Educated is a personal memoir written by Tara Westover. The book soon after its publishing became immensely popular. It stood as the number one book in Wall Street Journal, New York Times and in Boston Globe. It was ranked amongst the Top 10 best books of the year by New York Times. It is one of the favorite books of President Barrack Obama. Bill Gates had it as his preferred holiday book. It was one of the finalists in the National Book Critics Circle Award in the category of autobiography. It was one of the finalist books in the PEN/ Jean Stein Book Award. This clearly shows that how significant and how beautiful this personal memoir/ autobiography from Tara Westover is. Julia Whelan with her excellent narration made it even more beautiful and worthy of listening. 
This memoir is of a young girl (Tara Westover), who stayed out of school. She left her survivalist family at a very young age and later on, she managed to earn a reputable PhD degree from the prestigious Cambridge University.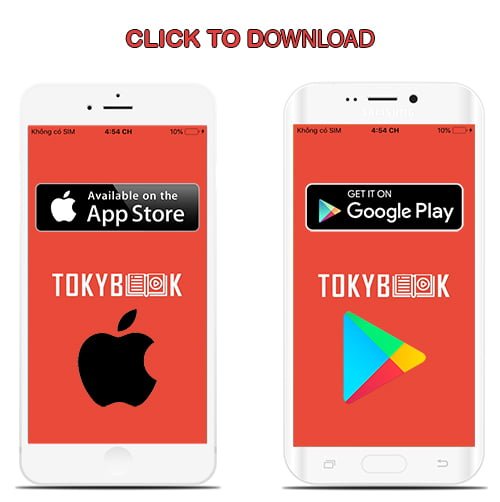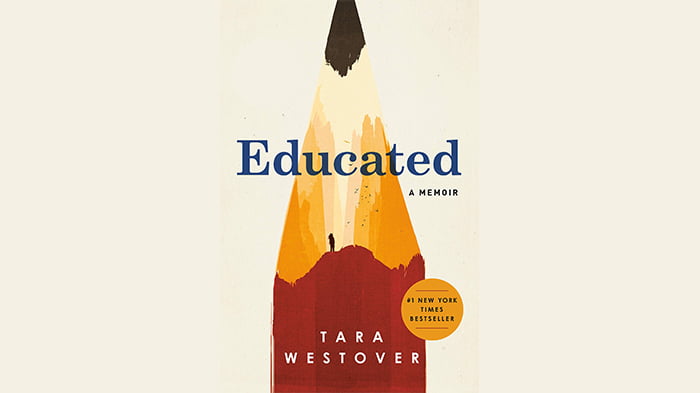 Tara Westover was born in Idaho in a survivalist family and she set her foot in a classroom as late as in 17 years of age. Her family was completely secluded from the conventional society. No one around her was there to ensure that whether children received any education and there was absolutely no intervention by anyone about such matters associated with the upbringing of children. One of her brothers got violent and another managed somehow to get himself into college. This is when Tara also decided to quench her thirst for knowledge and to transform herself. This quest took her across continents, and across oceans and made her land into Harvard and then to Cambridge University.
tokybook.com Member Benefit
- Free 2000+ ebooks (download and online)
- You can see your watched audiobooks
- You can have your favorite audiobooks
---
Tokybook Audio Player
The Audio Player works best on Google Chrome (latest version)