Utilize our search toolbar promptly if the article lacks audio! Search Now♥
It is Christmas in the Half Moon hollow and Iris Scanlon-Calix, the just turned vampire is looking to make first home visit of Gigi from college as special as possible. He also wanted that to be low profile and normal at the same time as well. It has taken a number of months for iris to work things up and also to spend some quality time with her little sister after he got transitioned into a vampire. For this, she seek support from Jane Jameson and Co. for keeping her uncontrollable blood-thirst right under control and at the same time assure safety of Gigi as well.
On the flipside, Gigi had her own set of problems, which also included the demise of her long lived relationship with ben, who was her sweetheart since school time. Then there is also the petty matter of the frustrating and handsome vampire, who use to keep appearing in the peripheral vision of Gigi. His appearance doesn't last long and he used to disappear soon and right before she could get any chance to talk with him. Is it possible for the Scanlon sisters to negotiate terms with the romantic problems, Christmas cookie disasters and vampire politics? And will it also be a possibility to enjoy and be happy on a relatively low profile holiday?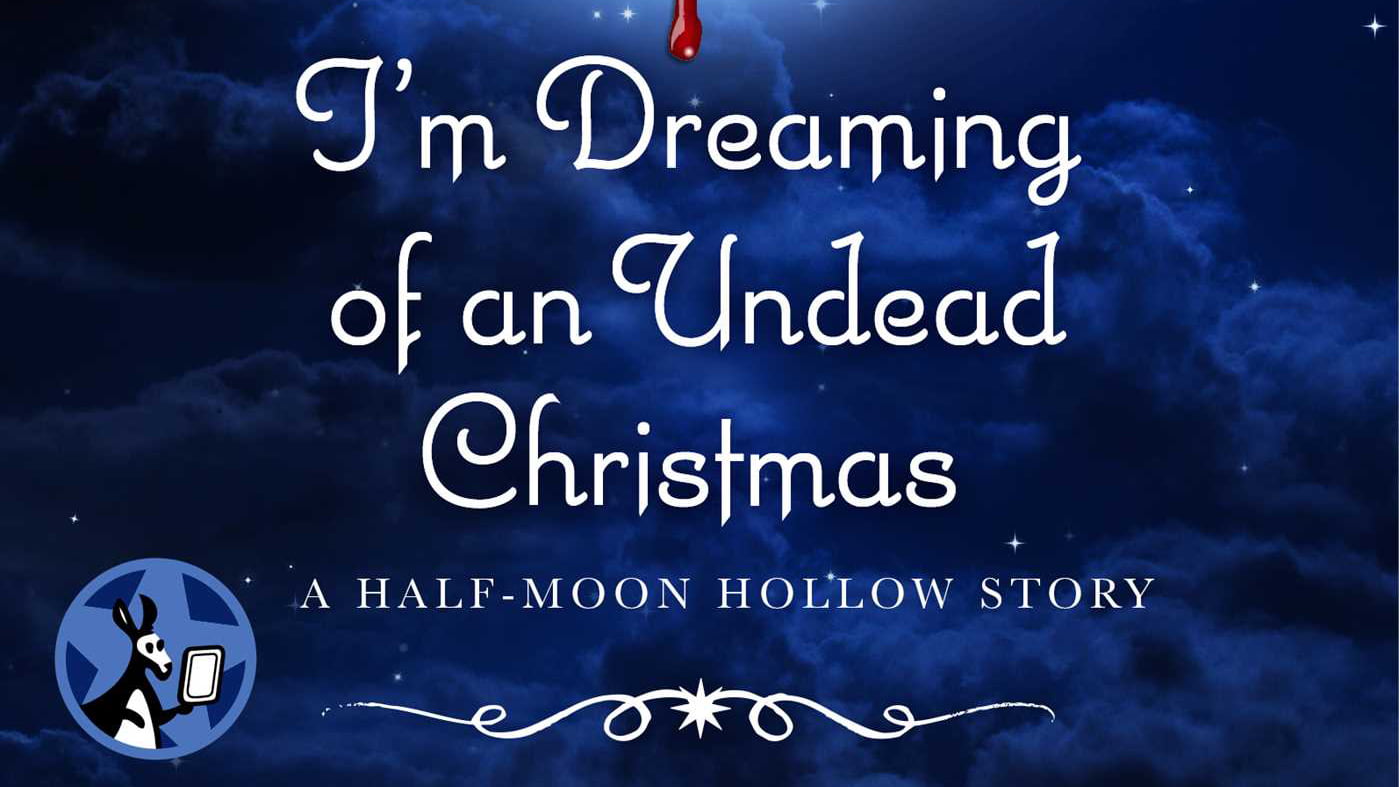 I'm Dreaming of an Undead Christmas is a romantic fantasy novel written Molly Harper. There are many other books written by author on romantic fantasy. A Witch's Handbook of Kisses and Curses and Changeling are her other popular novels.
Amanda Ronconni has done the narration for the 8th chapter of the Half-Moon Hollow novel series.