Utilize our search toolbar promptly if the article lacks audio! Search Now♥
Interview with the Vampire novel is as scary as it seems from its title. Anne Rice has the repute of producing some top horror and paranormal science fiction fantasies, where this time, it is the science fiction fantasy from the author, which created great vibes within the literary fraternity. The book is the 1st chapter of The Vampire Chronicles series and you would definitely admire the effort of the writer in putting up such a great encounter with the vampire. Simon Vance has grabbed the opportunity with both hands by giving the most apt narration for this novel and with the tone, which was actually required.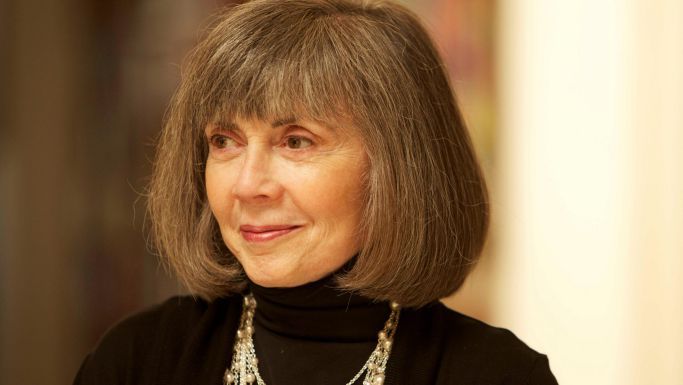 In this opening novel of the new series by Anne Rice, you will see some confessions made by a vampire. The novel you will find as extremely shocking, hypnotic and erotic as well. The novel is instilled with surprising force and also with lots of mesmerizing beauty for the audience to enjoy.
It is a tale of some danger and also about the flight of loss and love. It is also a story about some great resolution and suspense. In fact, you will witness some extraordinary force of the senses. In short, a novel of such magnitude and value could only be written by someone like Anne Rice.
The novel is compulsive thriller and the author begins from the point where the Hollywood version of the same leave off and gets into the right fascination of the myth related with vampires.
The Queen of the Damned and The Witching Hour are a couple of other popular novels written by Anne Rice on witches, which will surely inspire you with the quality of writing and powerful performance in the audio version.