Utilize our search toolbar promptly if the article lacks audio! Search Now♥
FBI has always been one of the most trusted departments all over the world when it comes to the investigation of tough missions. But it was never there right from the birth of America, several departments used to work for the protection of the state but none proved that much effective. The year was 1920 when the Osage family was living a lavish life after oil was discovered under their land.
They had all the luxuries that life could offer but then tragedy came to their door step and it started visiting their homes more than often. One after the other the family began to decrease in number as someone was after their lives and of course property as well. David Grann tells us the true reason behind the creation of this whole supreme department.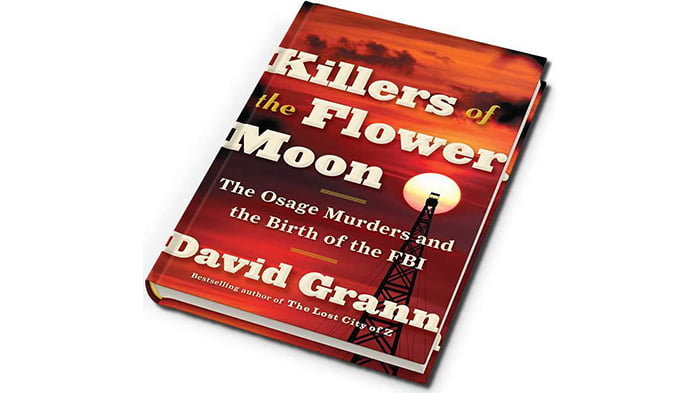 Mollie Burkhart the prime target of that era was a woman who lost almost all her family members through mishaps calls for help. It was the first major case that the FBI took and then the battle against crime started as the department took one case after the other with its one hundred percent track record.
Will Patton, Danny Campbell and Ann Marie Lee narrate with a combine effect that makes it more appealing than ever.  The Lost City of Z and The White Darkness are also one of a kind if you want to explore more of David Grann's works. The writer forms compact and appealing plot and inculcates passion for listening in the audience. No one can leave the book in a half way because of its compactness and accurate narration too that is a must these days.