Utilize our search toolbar promptly if the article lacks audio! Search Now♥
Lisey's Story By Stephen King
Lisey's Story is no doubt a fabulously written story of Lisey a wife of a celebrated writer named Scott with whom she spent 25 years of her married life.  Now that he is dead, she has started to uncover the hidden personality aspects of Scott through his papers and has found many things she never knew. Now that she knows that there are some parts of his husband's life, some creatures in his life who used to possess him either to heal or to affects him in many ways, she has to go through that and confront all the demon creatures. The simple exploration becomes a tedious and fatal journey for Lindsey and she keeps on her courage while dealing with them to uncover all the unsaid things that have some reasons and meaning in their married life.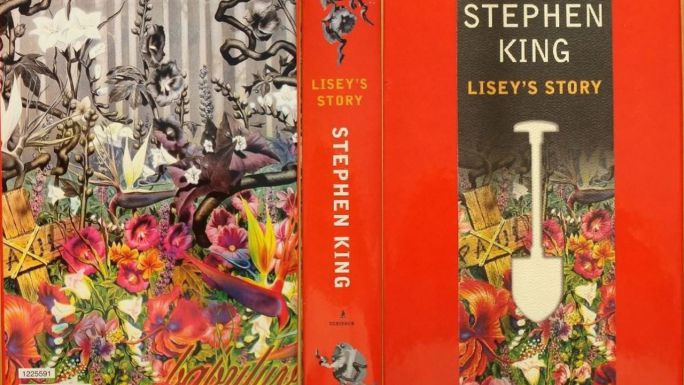 The whole story is a mix of fantasy, love, thrill, horror, and pain that Lisey will have to go through. The narrator has beautifully described all the characters, the events and the situations to keep the spirit live to the extent that become irresistible for you.
The madness inside the story keeps you awake all the time as you imagine how Lisey goes through the darkness and confronts what her husband has in his life. Just as you must have noticed in Rose Madder, Dolores Claiborne.
You can enjoy the story, the events and each and every moment that makes the story move forward. The story has been composed beautifully to excite your imagination and get all things clear in a wonderful way. The complexity gives rise to curiosity in this story and the author has made use of this capability in a great way.