Utilize our search toolbar promptly if the article lacks audio! Search Now♥
Lovecraft Country is the critically acclaimed novel written by Matt Ruff. This one is the best literary piece that has ever come out of the pen of Matt Ruff. The book is a fictional novel and its strong writing, gripping plot and exciting characters make it extremely fascinating for the audience. Matt Ruff has done several other novels in fictional fantasy, comedy, and mystery thriller genres. A couple of hi prominent novels that are worth trying are Bad Monkeys and 88 Names.
Kevin Kenerly has beautifully narrated this novel. His controlled voice, quality of tone, apt expression, and clarity of accent made him quite exciting to hear.
The story of this novel is set in Chicago in the year 1954. When the father of 22 years old Army veteran Atticus Turner goes missing, then he goes on a challenging road trip to find him. The search for Montrose (his father) took him to New England. He was accompanied by George, his uncle on the trip. George is the publisher of The Safe Negro Travel Guide. Letitia, a childhood friend of Atticus also accompanied them on the journey. On their way to the manor of Braithwaite who is the heir of the huge estate owned by the ancestors of Atticus, they encountered humdrum terrors of spiteful spirits and white America alike.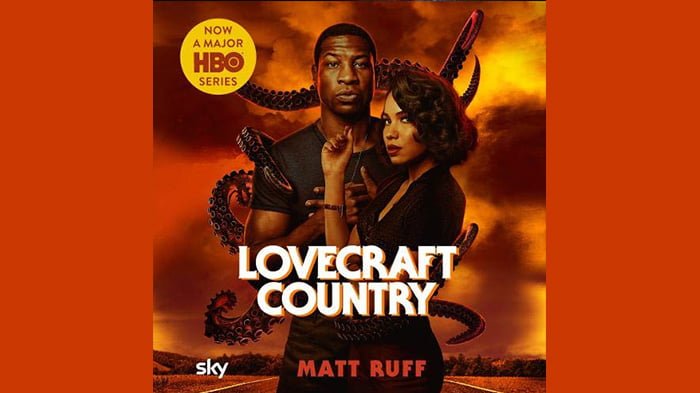 Atticus found his father tied to chains in the manor. He was held as a prisoner there by the Order of the Ancient Dawn. It was led by S. Braithwaite and Caleb, his son. They all gathered at a point to perform a ritual that was shockingly targeted at Atticus. This one incident or hope of salvation could be the seed of his and his clan's destruction.
The novel provides a chilling test of racism which is both subtle and overt. The performance from Keven was magnificent which the audience thoroughly adored. The book also received the World Fantasy Award for best novel in the year 2017.