Utilize our search toolbar promptly if the article lacks audio! Search Now♥
Love and family relation is the only thing that Jodi Picouit and Jennifer Finney Boylan seem to be discussing at the start of the story. Later it becomes a story full of suspense and psychological control. It is about two women belonging to different age groups and looking for a new start in their life. Olivia had a good life and an adorable son to be with in her life and it was something that she was able to cherish every day.
Her house in Boston was the perfect place for her and then it turned into a nightmare when her husband revealed the truth that was kept hidden for a long time. Olivia comes back to New Hampshire and starts her life once again at her mother's house. She thinks that her son Asher also acts like his father on certain occasions but she thinks that the problem will be solved after a while because she was there to guide the youth now.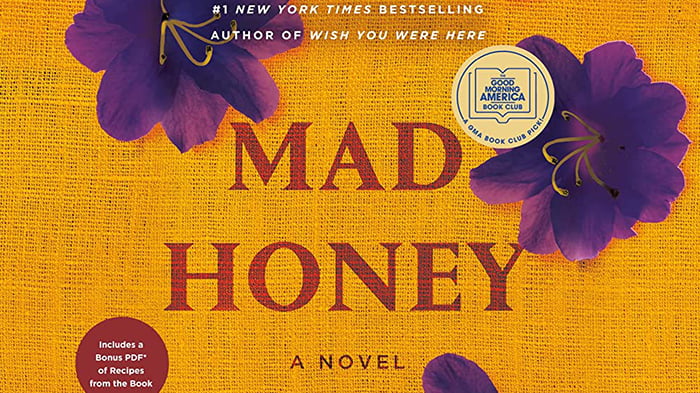 Then Asher finds Lily as his one true love i.e a girl who was also looking for a new start in her life. Together the two get really close and Olivia thinks the problems in her life were over but that was just the beginning. One day Lily is found dead near her house and the audience gets the twist that it enjoyed in Small Great Things and Leaving Time. The police think that Asher has some sort of link with the murder of the girl.
Olivia does not believe that her son is a killer but she cannot deny the fact that her son had those anger issues just like his father. This time Olivia is not looking for another change rather she decides to fight for her son who is her only support in her life.