Utilize our search toolbar promptly if the article lacks audio! Search Now♥
Isak Dineson tells about the era when she was in Kenya with the coffee plantation business where she remained in Africa and enjoyed life to the maximum, an experience which she still keeps in mind and cherishes it every now and then. Even the life in Europe has not left such an impact on her, perhaps it is not because of the landscape only it is the romance that Africa possesses in its air that attracts Europe. She tells us about her relationship there that made life more pleasant and her connection more strong with Africa.
Her relationship with Masai, Somali and Kikuyu natives has led her to understand the life there fully and through this connection, she came to know a lot about their culture, traditions, and thinking. She portrays the life in Africa so strongly that even her friends in Europe came to meet her in order to observe the life there which has intoxicating power and can make you a permanent part of the culture and environment in no time.
The wild scenes trouble you for some time when you enter the African world but then you become a part of that wilderness and begin to like it just like the animal that lives the freedom there. The narration is done by Julie Harris who is a known television star and possesses the skill to mold her voice for different characters. The narration is also like the text which slowly takes the pace. The narration does not look that accurate at the start but when you start hearing it for a while you get used to it and also until then you are far gone in the African world.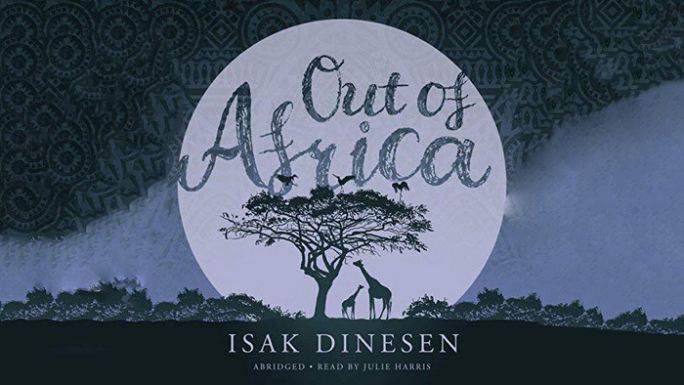 The author has written other interesting books as well that would be a good way to spend time when alone including the titles I Found You, The House We Grew Up In and The Making of Us.