Utilize our search toolbar promptly if the article lacks audio! Search Now♥
A lot has been said before about alpha males in the previous eight parts but Laurann Dohner never introduced a unique female in the story. All the girls in the stories such as Fury and Brawn were ordinary human beings who presented themselves in front of the New Specie for a mate. Beauty is not like any of those girls; she is different and thus is blessed with the gift of charm. But she hasn't been able to use her charm to eradicate her loneliness because she is trapped like a caged bird. She has not seen the bright daylight in the open and the relation with another one of her species is a farfetched thing.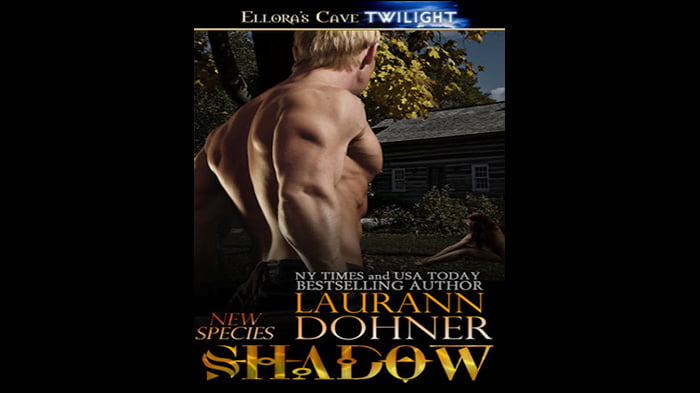 On the other side in the outside world, there is a male named Shadow who too has found no luck in establishing a relationship with a female. Their courses interact when Shadow thinks of Beauty as an imposter and awkwardly grabs her. Though Shadow moves no further to the Gift Specie, Beauty finds in Shadow the one thing that she was looking for all her life i.e a relationship.
To feel the presence of a male in her life Beauty tries to move closer to the only man present with her in the same room. Here Vanessa Chambers describes the feelings of true lovers in pure sensation. One can feel the slow appeal developing between the two isolated creatures and at first, even they fail to understand the bond between them. Later they think that they complete each other in so many ways that cannot be described.