Utilize our search toolbar promptly if the article lacks audio! Search Now♥
Sleeping Beauties: A Novel
When it comes to choosing the best books written by Stephen King's awesome writing masterpieces, Sleeping Beauties are never apart. This is for sure a mixture of light humor, uncertainty, fantasy and the feminist feelings that ensure how important are women in this male-dominated world? The story is a graceful yet lively conversation of Stephen King and Owen king who keep your interest in the story in which all of the women in the world go to sleep rolled into the cocoons which cannot be broken and only one feminine character survive which is not considered the ultimate hope.
Rather, the character stays ambiguous for some time whether she is a blessed one or the cursed one and why she did not go to sleep when all other women were gone. At the end of the story, the secret of Evie's unique survival is revealed. The story would not let you get bored and keeps you engaged in each scenario. Marin has put all efforts to make sure the story gets the lifelike feel for the listener.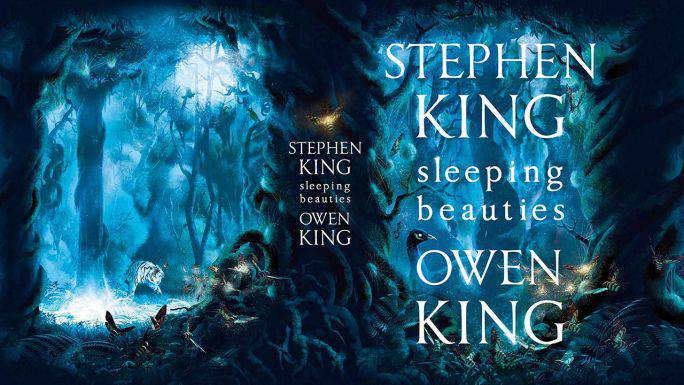 The differentiation of voices and the tones in which the narration is done fits perfectly to the characters and the scenes created by the writer. It is anticipated that most of the listeners would feel as if there is a situation like this in real and they might start thinking about it if it is happening in real.
The story in the Sleeping beauties develops perfectly as the characters start to play their role at each and every step. This one is surely a different perspective for those who always think out of the box and live the world of fantasies and possibilities. Anyone who has read Stephen King's Salem's Lot and Doctor's Sleep would be happy to give this one a shot for sure to add up to the variety of stories to enjoy.