Utilize our search toolbar promptly if the article lacks audio! Search Now♥
Harry Potter and the Order of the Phoenix
Harry Potter's summer is spent again in Aunt Petunia and Uncle Vernon's home when "dementors" unexpectedly attack Harry and Dudley. Harry is forced to perform magic in the Muggle world to save himself and after that, a group of wizards take him to Number 12 Grimmauld Place, London. Number 12 is where his godfather lives, Sirius Black, and the designated meeting place of the Order of the Phoenix.
Wizards form the Order, and their leader is Albus Dumbledore who is the headmaster of Hogwarts. The Order operates under the blind eye of the Ministry of Magic, which is led by Cornelius Fudge who is very greedy and corrupt. Cornelius does not want to believe that Voldemort is back.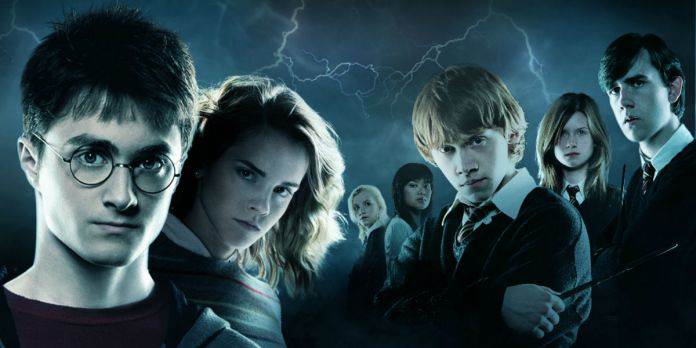 The main idea used in the Harry Potter series is that the novel's age goes with the characters. The whole world knows that teenagers can have a lot of angst, self-absorbed and hard to be with. In this book, Harry Potter gains those traits: he hurts his friends, blurts out insults, and becomes emotional. J.K. Rowling's inspiration for writing the 5th book are the teenagers she taught and they were her favorite group. She patterned the novel around that and she used some of the memory of how grumpy people get when they are teenagers.
Harry Potter has faced Voldemort, who is the worst among all wizards, he has loyal friends, and he has proven to be a good wizard. He already has all of this by the age of 15. Despite of what he experienced during childhood, which is mostly awful, he still has a strong hold on what is right and wrong. This is very impressive for a 15-year old.
Book 5 might be more difficult to listen to because Harry's feelings are raw, but it gets more real.
Official Audio version by Jim Dale
List book of Harry Potter