Utilize our search toolbar promptly if the article lacks audio! Search Now♥
Another "Hunger Games" saga starts and thus life of many are on the line but this is not what the players are worried for, the players want glory and that's what important for them. For the last ten years the games have provided glory to many but those who have failed, they have lost everything their life of course being the first thing. Author Suzanne Collins paints Coriolanus Snow who is willing to fight for the house of snow this time. The house of snow has produced legends over the years but for the past few years it is going down in repute and now if Coriolanus fails to reach to the position of mentor it would be over for all.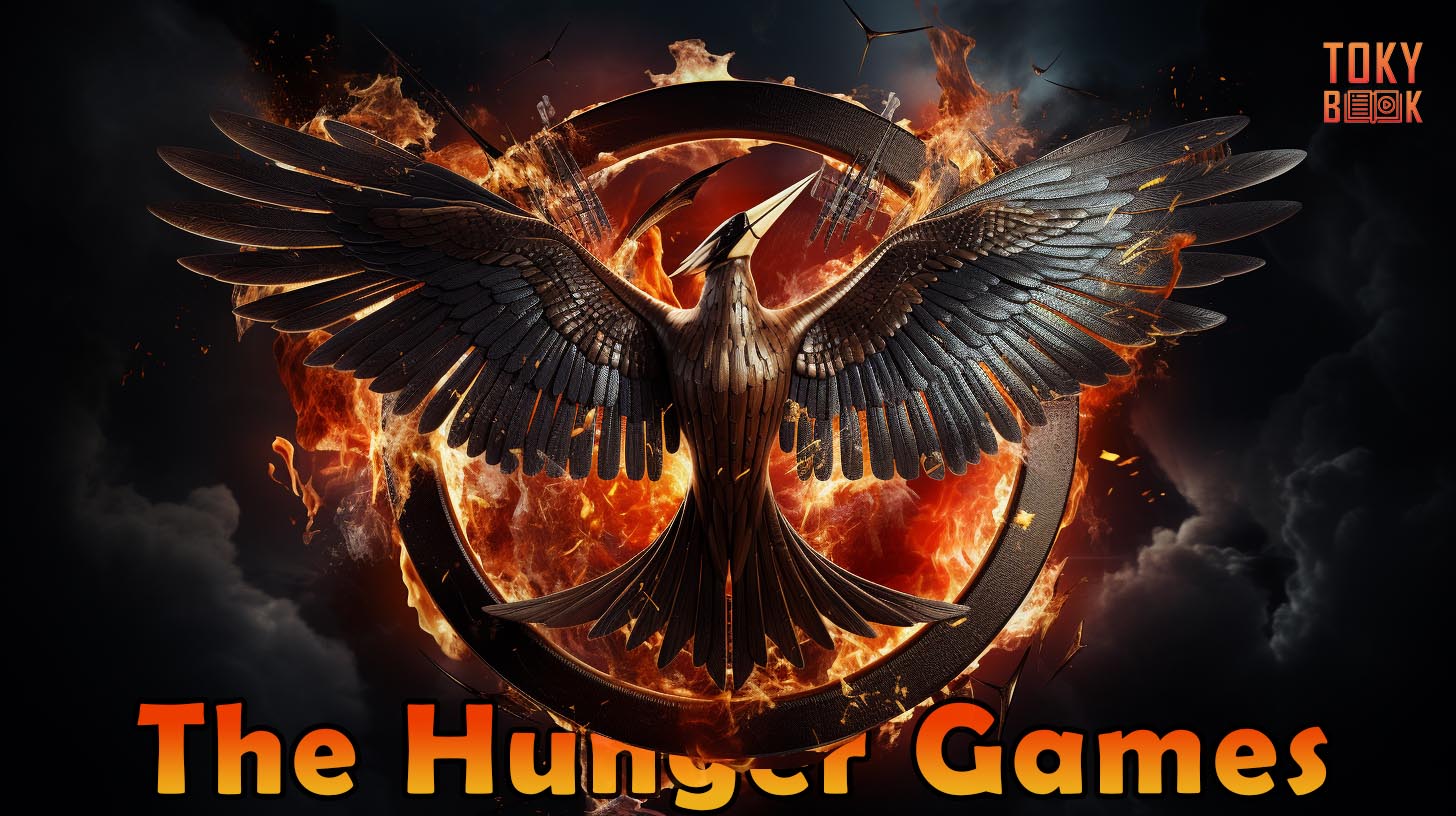 Eighteen year old teenager has the guts but the task at hands is odd for him and then there is death waiting for him in the battleground. This novel is of the same origin as  The Hunger Games: Special Edition and  Mockingjay were only the stakes are a little higher. One wrong move from any side can make them lose everything including life too. But losing life in the hunger games is not a big deal every boy or girl who signs for the contract knows that his or her life is on the line. Battle is on and narrated by Santino Fontana this time, the narrator has put a lot of effort in the show and performed up to the mark.
A few weaknesses here and there are worthless because they never spoiled the main show. There is more to climax than it is understood by just the surface meaning of everything that happens in the games.