Utilize our search toolbar promptly if the article lacks audio! Search Now♥
Verity By: Colleen Hoover
Colleen Hoover touches suspense this time and leaves romance aside for a while, which is odd for many of the old fans. Some still name it as a romantic suspense story but that was never the intention of Hoover.
The author wanted to experiment with literature in a new way, which is good because more and more people are shifting tracks to bring innovation in their style. Lowen Ashleigh is introduced in the start as a writer with no fortune at all. She has never ever produced anything fascinating for the fans and thus her career was on the brink of dying when Jeremy Crawford approaches her.
The man is the husband of the great writer Verity who has become famous in public over the years because of her wonderful series.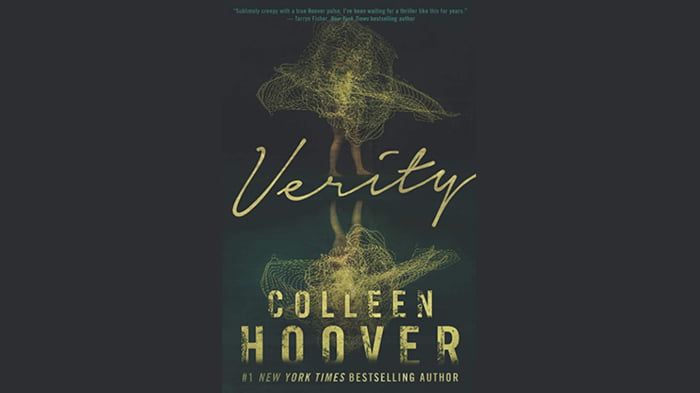 Now at this point Verity is not physically in a condition to complete the books of her famous series that she promised to the fans and the publishing companies as well. Jeremy wants Lowen to complete the task with Verity's name so that the legacy and the contracts can be saved.
All Lowen wanted was to go through some of the old material so that she can understand the pattern but instead she gets an autobiography of that legendary author. Lowen's interest in Jeremy also increase by time and she finally decides to use the autobiography for her own benefit. Twisted like Ugly Love and Regretting You the book is narrated by two narrators
Vanessa Johansson and Amy Landon. Surely one narrator was never ample for a job such twisted, curved and tough like this one packed with lies, deceits and a spice of sex scenes  .