Utilize our search toolbar promptly if the article lacks audio! Search Now♥
Inheritance Audiobook: The Inheritance Cycle, Book 4
Eragon became an orphan at 15, when he found a dragon egg that hatched in due time. The dragon was named Saphira and they formed a strong bond. Inheritance starts with a synopsis of the Dragon Riders' origins and Eragon's development as a Dragon Rider, his Varden army alliance, the historical battles where Eragon participated in, and his continuous efforts to defeat an evil leader, Galbatorix.
As the story starts to unfold, there is a battle between the Varden and Belatona to win them over. Eragon, Saphira, Roran, Arya, Blodhgarm and others are all in this bloody battle. They want to beat other cities under Galbatorix so they can make it to the center of Urubaen. Prior to King Halfpaw's arrival with his werecats to help Varden, and other assistance in battle.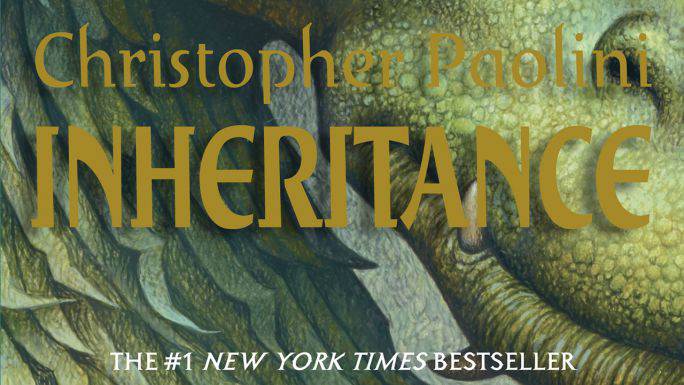 Nasuada, the leader of the Varden, commands Roran to capture Aroughs city. Roran, together with his men, infiltrate Arounghs through the dams and take on the city. They all make their way towards Dras-Leona, and Eragon takes with him Glaedr, the mentor of Saphira. Even if Glaedr's body did not succeed in the previous novel, his legacy still lives on in Eldunari. The Eldunari of Glaedr speaks to Eragon after seeing that his sparring with the elves is not good enough, giving him more lessons.
While preparing to attack Dras-Leona, the Varden army are stopped by Thorn, Murtagh and his dragon at the gate. Murtagh is Eragon's half-brother who refuses to fight the Varden, but had to swear to serve Galbatorix. The army of Varden had to let days pass before someone is able to formulate a scheme to beat Murtagh.
Arya and Eragon use the extra time to practice their sparring and improve their abilities in battle both physically and mentally. The Eldunari of Gleadr gives him coaching lessons, and the dragon urges him to concentrate better and know more about his enemies. Joed is a scholar who speaks to Eragon, and convinces him that there are tunnels they can use that are found beneath Dras-Leona.
Continue the story by listening to this audiobook.
List book in the series