Utilize our search toolbar promptly if the article lacks audio! Search Now♥
Massage is a very common, very effective and an extraordinary way of getting your muscles relaxed and toned up for a better performance in your daily life. You may find a range of massage options that are attributed to the various techniques, various cultural practices and various approaches to deal with muscular health and bodily well-being. You may find Chinese massage and herbal massage as some of the popular options but here we'll be talking about the book Swedish massage presented by the Centre of excellence which has been narrated in the voice of Jane Branch.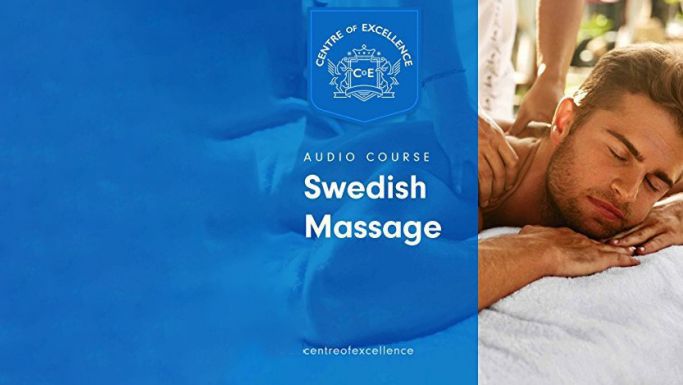 Due to the fact most of us are well-aware of the physiological and mental benefits of massage and the different techniques used in this process, we may also know the various techniques used to make our muscles feel relaxed.
This book entails the Swedish massage techniques to offer physical health and relaxation. You will be able to learn all the nuances, all the techniques, and the various ways these techniques can be used.It also explains the whole anatomy of the massage process so that the listeners may understand how the techniques and implemented and what is the actual effect of these massage techniques on the human body.
This is one perfect way to understand and master the Swedish massage tactics and implement them to get effective results.
This also includes the proper use of different types of creams, lotions, and balms that have a great impact on getting the desired results through bodily massage. You may learn about the different combinations and the various procedures that work best for giving a relaxation loaded massage. For further information and gaining knowledge about the various mind and body relaxation procedures, you may also listen to the book titled Advanced CBT Course, Kinesiology.