The Atlantis World is the ultimate novel from the highly engaging The Origin Mystery saga. It is penned by A. G. Riddle in his brilliant and commanding writing style. The Atlantis World is a contemporary science fiction fantasy, where the imagination of the writer takes you many years back and talks all about the existence and extinction of human race and how it came under threat and worked for the survival. The performance in the audio book version of this novel is given by Stephen Bel Davies, who is nothing short of exceptional with his classy expressive voice.
Just as the countdown to human extinction begins, a talented team of researchers and scientists are willing to risk everything in order to find the truth behind the secrets of the past.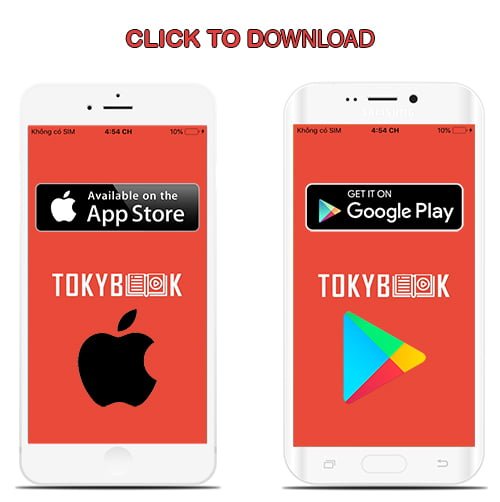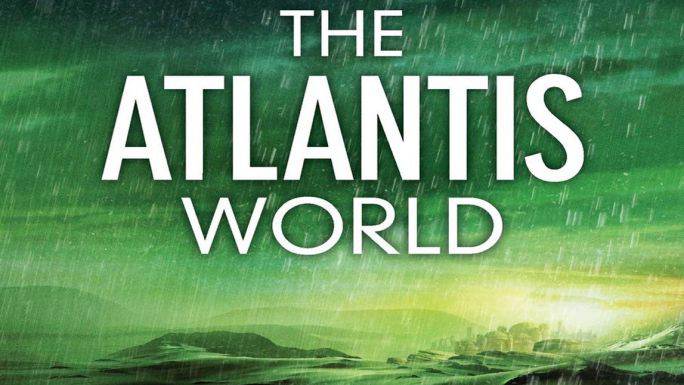 The story of this novel is set in Northern Morocco. A global pandemic gets cured by Dr. Kate Warner and through this, she also thought that she could also treat herself with the same approach. But, that was not the case as Dr. Kate was wrong thinking like that. Not only this, but Dr. Kate Warner was also wrong about the scope or extent of the Atlantis conspiracy. There was a completely new threat to the existence of humankind and the threat was from the enemy, which was beyond the imagination of anyone. A new hope arrives, when the time was running out quickly and the definite collapse of mankind was looming. The hope came from a coded messages, which was from a potential ally.
The Solar War and The Lost Colony novels are also written by A. G. Riddle and deserves your time to get on a joyful literary ride.
tokybook.com Member Benefit
- Free 2000+ ebooks (download and online)
- You can see your watched audiobooks
- You can have your favorite audiobooks
---
Tokybook Audio Player
The Audio Player works best on Google Chrome (latest version)