Utilize our search toolbar promptly if the article lacks audio! Search Now♥
The Beautiful Mystery is as beautiful as a novel as it seems from its title. The passionate writer Louise Penny has done an outstanding job to produce a crime mystery novel of such a magnitude, which is capable enough to grasp attention of all crime mystery lovers. This book is part 8 of the Chief Inspector Gamache/ Three Pines novel series. For narration, Ralph Cosham seems to be the unanimous choice of the author and he has done complete justice with his part as a narrator.
No outsider were allowed to enter the St. Gilbert Entre Les Loups monastery, which is somewhere deep in a remote area of Quebec. The place had nearly 25 monks living there in peace and praying.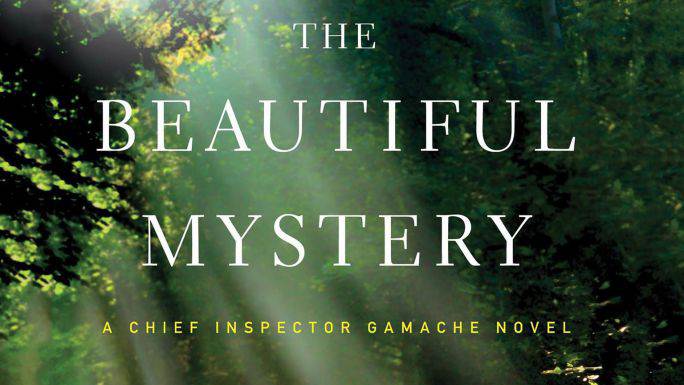 They use to make chocolates, tend chickens and grow vegetables. They use to sing as well. The monks got worldwide fame for their excellent voices and their ancient chants cast a magical spell both for the professional singers and their listeners. That all make it as 'The beautiful Mystery'.
The famous choir director gets brutally killed. Gamache long with jean-Guy heads to Surete du Quebec for investigating the murder. There they witnessed some great mystery and specifically something suspicious lying beneath the silence. It was required from Gamache to consider human, the divine and the divide in between, before he goes on to find the killer.
Still Face and A Better Man: A Chief Inspector Gamache Novel are a couple of other recommended novels from author, Louise Penny. Both of these are excellent piece of literary writing and powerful narration. As expected, the mentioned novels are also based on crime mystery genre for which the author is actually known for.