Utilize our search toolbar promptly if the article lacks audio! Search Now♥
Run Away is an excellent novel written by author, Harlan Coben. He is exceptionally good with the creation of his powerful characters and highly engaging scenes to mesmerize his audience. The book is a mystery thriller with lots of suspense that keeps you hooked to the plot of the novel till it is concluded. The narration of this amazing mystery thriller is given by Steven Weber in a very expressive and soulful voice.
The story is about a perfect happy family that is shattered when the beloved daughter goes missing. The girl was known as a drug addict and was also dealing with a highly abusive boyfriend. She made it clear to everybody whom she knows that she does not want to be found ever.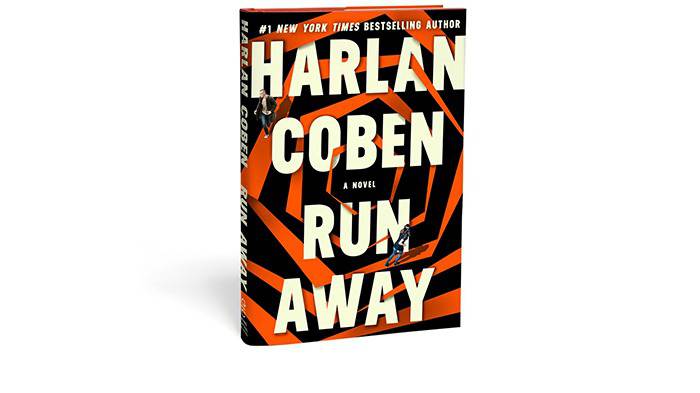 Then just by chance, she got noticed sitting in the Central Park and playing guitar. But, actually, she isn't the girl who you remember. The women was in desperate situation, living just on the edge, completely terrified and in some great trouble. You don't think there, while stopping. Rather, you go on to approach her and ask her in literally begging way to come back home. But, she runs away again.
Then only thing a parent could do here is to follow her in the park. It was all dark and one doesn't know that how dangerous and cruel this world actually is. Things started to get dangerous from here.
The other popular books by Steven Weber that you should consider reading/ listing No Second Chance and Don't Let Go novels. Suspense sits at the core of these mystery thrillers and you surely will have great time, while listening to them with excellent narrations.