Utilize our search toolbar promptly if the article lacks audio! Search Now♥
As humans most of us think of summoning faeries at times, sadly such miracles don't happen these days. But in stories, these things do exist which fascinate the young minds on most occasions. Aprilynne Pike too introduces a fairy in this first part of the series but this fairy is not summoned by a girl rather she turns into one. Laurel never knew about her true origin or perhaps it was intentionally kept hidden from her. Then all of a sudden she found herself in a spot which she just could not comprehend.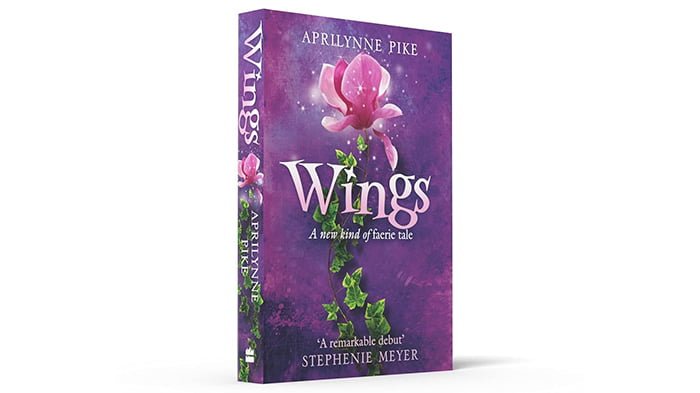 Seeing yourself in a mirror and watching wings on your back suddenly can daze anyone. Laurel finds out her true identity and she becomes really happy to know that she is a fairy but living for so many years in the human world keeps her attached to it as well. She embraces the magical world and enchanted land fully but leaving her past forever is just not possible for her.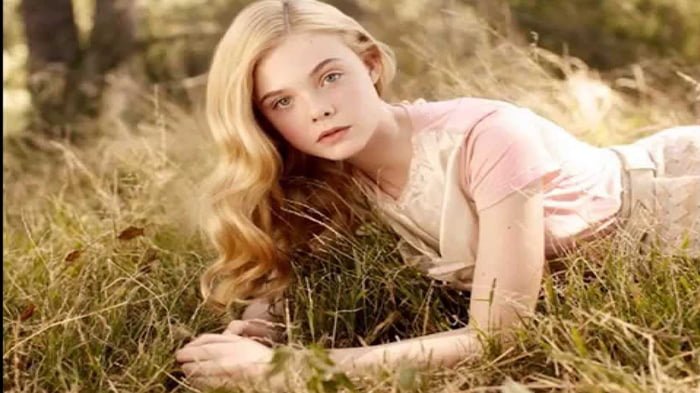 Thus one wrong decision made by the heart instead of the mind lands the girl in a terrible situation. This particular girl emerges as a different fairy who wants to enjoy the best of both worlds. Elements have been borrowed from Illusions and Wild because this story too like several others by the author is linked to the magical wonderland.
Mandy Siegfried keeps it straight in narration as she does not try to coat the words with a different style, she just moves up and down in tone according to the flow of the tale. More action is expected in the further parts as this part spent most of the pages on the description of the scenes and situation.