Utilize our search toolbar promptly if the article lacks audio! Search Now♥
The Deep is an African-American fictional novel written by Rivers Solomon. He was supported by a team of writers, who includes Daveed Diggs, Jonathan Snipes and William Hutson. It is a short novel, where Daveed Diggs narration play a pivotal role in keeping the audience engaged all through the 4 hours of its narration.
Yetu is known for holding memories of all her people, who were the descendants of the pregnant slave from Africa and she was thrown overboard by the slave owners. They were known for living a very idyllic life much in the deep.
Their past was way too traumatic and something to be recalled regularly. But, this is now forgotten by one and all. This is the high time to save one and more so, save the historian. This demanding role of getting the job done is entrusted upon Yetu.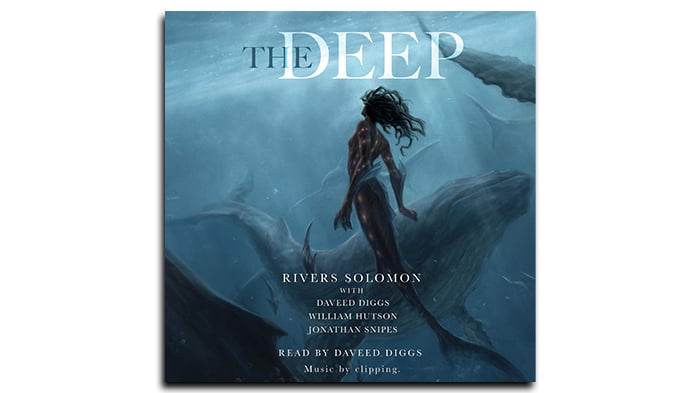 Yetu will now be able to learn a lot more than she could have ever expected about knowing her past and at the same time, about the future of her people. If they all are looking to survive then they would all require to reclaim all the old memories and at the same tie, reclaim their identity as well. In short, they should actually find out about themselves and who they actually are.
Rivers Solomon is a quality writer and deserves to be read and even better, to be listened through the audiobook versions of his book.
A recommended novel written by the author is An Unkindness of Ghosts, which is a highly sensation and grasping novel. It is actually a post-apocalyptic science fiction fantasy, which you will definitely adore.