Utilize our search toolbar promptly if the article lacks audio! Search Now♥
There are different characters in the story with different aims about their life, most of them want to perform heroically. Corban for example wants to be a warrior and he does not want to be an ordinary warrior, rather he wants to serve the king. Serving the king means that you have to sign a blood bond which means that your personal life would not be there anymore.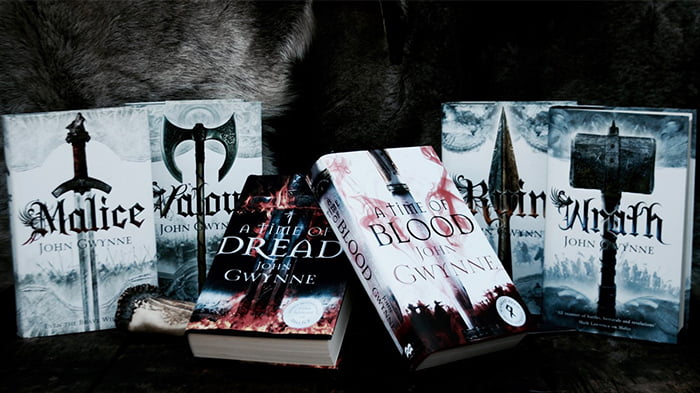 Still Corban is not hesitant at all rather he wants to prove his worth among the rest of the heroes. Then there is Evnis who has just got tired of serving other people now and he wants the power in his own hands this time. Becoming a ruler has been Evnis' aim from the beginning and he thinks it would be in his grasp very soon. After all these sacrifices if Evnis does not get what he wanted then there would be frustration for him only.
Then there are Veradis and Nathair who want to prove their worth by working alone. One wants to use his sword without the instruction of his elder brother while the other wants to get rid of his father. John Gwynne's themes have heroes in them all the time, Ruin and Valor had a lot of talk about the heroes.
Here we once again witness magnificent fighters in the form of kings, prince and swordsmen. Everyone wants to prove that he has his worth in the big fight but only one will be able to achieve victory in the end of the final war. Many men have gone down in the previous fights and more will end up in smoke if peace talks fail.