Utilize our search toolbar promptly if the article lacks audio! Search Now♥
The Cherokee Pointe Series, Book 1
Beverly Barton starts the series "The Cherokee Pointe" with this wonderfully knit tail along with complex themes and a strong plot. The narrator's job is done by Marguerite Gavin who is specialized in such kind of tales. The narrator's voice not only varies with characters but also its pitch changes with the scenes and the up and down in emotions of the characters.
The novel right from the start becomes intense when we find a dead body and it's not just killing that we see its pure slaughtering that Dallas Sloan and FBI officer observes in a little town and it's not the first time he has seen a thing like that and that's why he knows that the killing won't stop until the killer reach to the figure of five as he always hunts five people in the same time and after that he moves to the next town with his sinister nature enjoying the brutal killing all the time.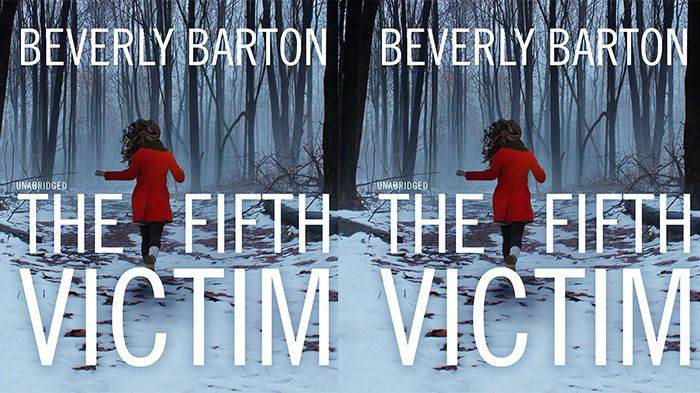 The second character is Genny who is blessed with a strong sixth sense which has helped her throughout her life in solving the problems of other people or saving them at the time of danger but this time she is having the most disturbing of the visions about the killer and the visions keep on getting stronger and stronger all the time.
She joins forces with Dallas in order to capture the victim for good this time because if they fail to do so one of them would be the fifth and last victim of the serial killer before he leaves the town.  The story is highly sensational like As Good as Dead and The Last to Die the unrest in the story also excites us to listen to the whole novel in a single go because the complex plot seems a bit confusing and the scenes also arouse curiosity in our minds about the killer and the way he slaughters.