Utilize our search toolbar promptly if the article lacks audio! Search Now♥
The Stolen Boys is a fantastic and gripping crime mystery thriller. It is a product of Joy Ellis, who is once again brilliant with her creativity and imagination in bring up such a grasping storyline. The book is chapter 5 of the Jackman & Evans novel series. Just for the ease and convenience of the followers of this series, the order of this chapter is consistent in terms of its recommended listening order with the published order. Richard Armitage got the responsibility to give the narration of this novel and he managed to do full justice with his performance, while playing all the characters of this novel brilliantly.
A serious crime has occurred in the town. The target this time is a streetwear brand known as Hybrid X. This clothing brand is for the elite and cost a fortune and even it gets resale at astonishingly high price. Kids are mugged, houses are burgled and then a dead body of a young man is discovered. This murder looked to be committed just for the sake of his branded shoes. Another body is discovered later from a heap of rubbish. A number of illegal steroids were found flooded in the streets and some dark movements on the marshes were also observed.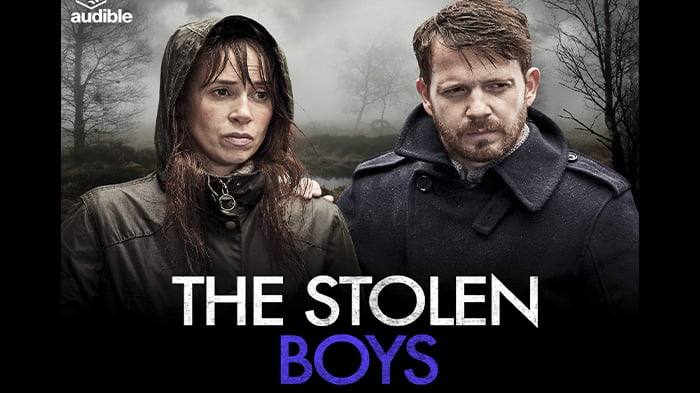 Detective Inspector Jackman took charge of the investigative proceedings. He is very smart and has the ability to bring the best out of his investigation team. DS Marie Evans in the meantime is haunted by the death of her husband in an accident. But, she is extremely loyal and supportive towards her friends and colleagues.
The author Joy Ellis has got a number of excellent mystery thrillers to his name. If you are looking for some then recommend audiobook novels from the author are The Murderer's Son and The Guilty Ones.