Utilize our search toolbar promptly if the article lacks audio! Search Now♥
Thrones of Glass is a beautiful novel by Sarah J. Maas. This novel is specially intended for kids in the age of 11 to 13 years. The novel is the opening book of the popular Throne of Glass novel series of the author among children. You would love it even more when getting this audio book with the narration of Elizabeth Evans in her highly engaging and soulful voice.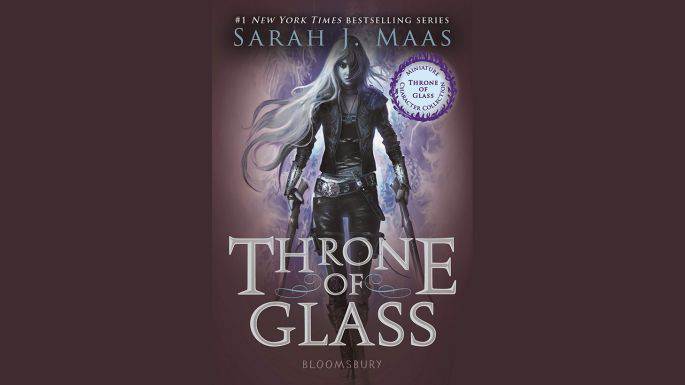 After serving for 1 long year in the Endovier salt mines as a labor for the crimes, Celaena Sardothien, the 18 years old assassin is put right in front of the Crown prince. The Crown prince Dorian offered her a conditional freedom. The condition for her was to play as his champion in the contest to hunt for a new royal killer or assassin.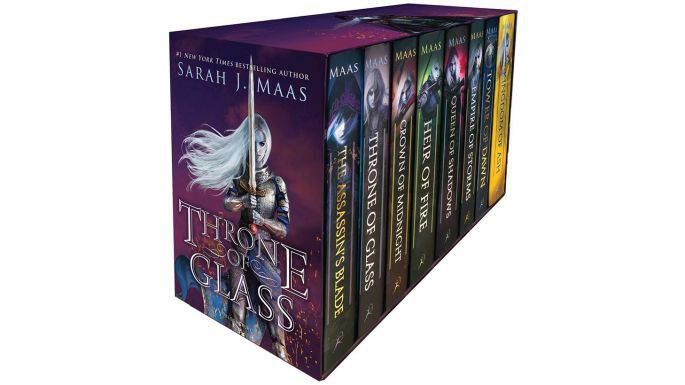 The opponents against her were assassins, male thieves and fighters from all across the empire. Each of the opponents were sponsored by an associate of the king's council. If she happens to beat her challengers in a long eliminatory series, then she will get a chance for 3 years to serve the kingdom, and eventually her long awaited freedom. Her training session was set with Westfall, who was the captain of the guard and a tough challenger. Things in all this situation gets quite interesting, when the king suddenly starts to take interest in Celaena. But things also started to get dangerous from here.
Not only this, but Sarah J. Maas is known even more for her novels for adults. If you like her writing style then you also must checkout her other novels on different genres, such as, Empire of Storms and Heir of Fire.