Utilize our search toolbar promptly if the article lacks audio! Search Now♥
Wilson Rawls has put everything in this story; we see emotion, the bond of love and affection and also faithfulness of man's favorite animal. The boy Billy and dogs share all these qualities and they are the best when it comes to working as a team during hunting. They with their qualities make a team that is unbeatable and can conquer anything in the wild. The feeling of adventure is always there that makes us more passionate about the next mission of the team in which we are always hopeful of their success. The story is an old one as Wilson Rawls wrote it about forty years ago but Anthony Heald's narration has once again given life to this tale and has ignited the flames of emotion sky high.
The character of Billy is quite fascinating as he is the one who is ready to take challenges in life; he always goes for the bigger aim and has full trust in his faithful dogs. Finally, Billy wants the ultimate success an adventure through which he can live in the minds forever. But greater achievements always demand greater sacrifices and with greater sacrifices, there always comes sadness that most of the time makes your achievements worthless in the end.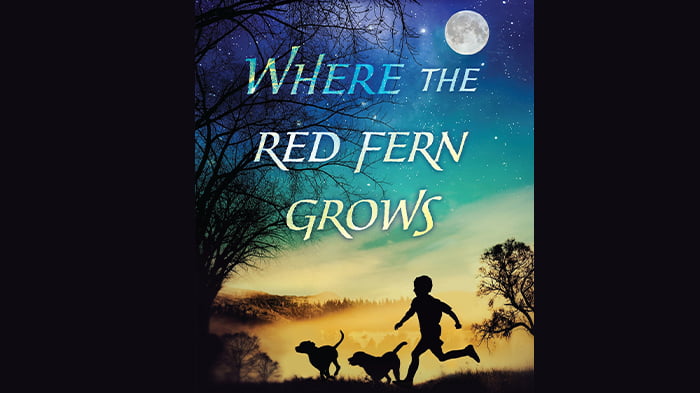 Billy's adventure in the Ozark forests and the threats he and his companions face surely make us cry and establishes a sentimental relationship with the group and we as readers hope against hope that he comes out successful and happy as well. But the story ends with a tear in the eye which was perhaps intentional by Wilson Rawls to give the story more depth.    
More interesting stories that most of the story lover would be interested to listen to are Homer Box Set: Iliad & Odyssey and Moby Dick which cover certain different aspects but offers a great level of interesting stories inside them.