Utilize our search toolbar promptly if the article lacks audio! Search Now♥
"The Women's Murder Club" goes on with the never ending mysteries and dramatically thrilling scenes in this third chapter. James Patterson joins hand with Andrew Gross for the completion of this phenomenal trilogy that starts with a blast. The moment we hear about the blast we make our mind ready that the writer is on to something big this time. Lindsay Boxer one of the main detectives of the club hears the blast first of all during her jogging time. As she investigates she comes to know that the house that was in flames belonged to an internet millionaire.
Taking the first step like always Lindsay herself enters the house and instead of waiting for the police or any rescue party and sadly finds no survivor at all. A clue however is found that makes everyone confused as it leads to nowhere later another business man is killed after a span of three days and then another.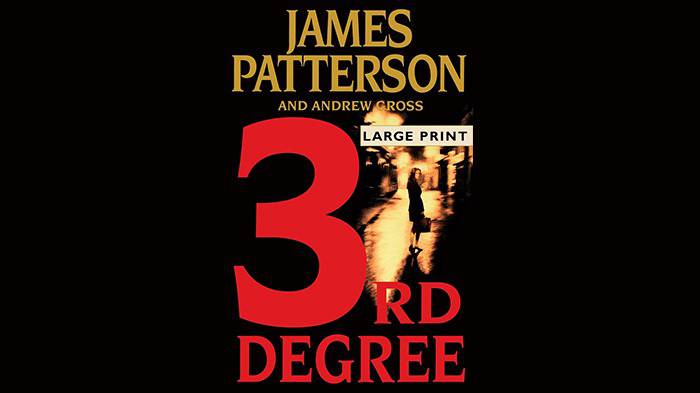 The club is summoned by Lindsay at once because she wants to solve the whole case before the pattern of three days is followed once again. The mystery is better than Invisible and The 19th Christmas because the scenes are in a sequence also the thrill can be felt when the member of the women's murder club is being chased.
The killer is after one of the four friends now and it is up to them to solve the case or wait for the sudden death of one of their friends. Carolyn McCormick's narration is the second best thing that you get with this story the first one is of course is the thrill and chill of the story and this is something you can get throughout the series.