Utilize our search toolbar promptly if the article lacks audio! Search Now♥
438 Days is An Extraordinary True Story of Survival at Sea. This makes it a nonfictional book that comes under the social sciences category. It is written by Jonathan Franklin. For the audio book, narration of this novel is done by George Newbern, who is an expert in the domain of narration.
The novel tells a miraculous account of Alvarenga, who was able to survive alone and he adrift at sea longer than anyone in the documented history. Jonathan Franklin as a journalist was told about this experience of Alvarenga in many of his interviews conducted.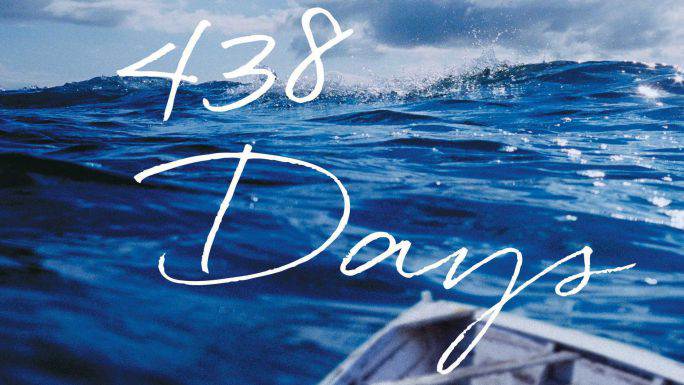 It was a cold day of 19th November 2012, when Salvador Alvarenga sailed off from the Mexico Coast on his two days fishing trip. The engine of his boat gets totally damaged by a vicious storm and his boat was dragged out to the open sea. The storm picked up in its intensity and pushed him further deep in the west. On 29th January, he reached Marshal Islands, which is 9000 miles away and this distance is equivalent to a round trip between New York and Moscow.
Alvarenga struggles begins from here. He survived constant shark attacks for good 14 months. He also learned that how to catch fish just with his hands. In his struggle for survival, he managed to learn a lot of things at the vacant island.
The author Jonathan Franklin is an expert, when it comes to writing nonfictional books. He has done some notable work in writing books on Bios and Memoirs and even a few related with history and that too without distorting the facts. A couple of his recommended books on varying topics are The 33 and 33 Men.