Utilize our search toolbar promptly if the article lacks audio! Search Now♥
Agent in Place is another super novel written by Mark Greaney. He already has established himself as an accomplished writer with excellent grip on espionage and mystery thrillers. This novel. Agent in Place is the 7th chapter of his Gray Man novel series. This one is a mystery thriller based on some terrorism based events and the due role of CIA and their agents in all that matter later on. As expected, Jay Snyder once again has done the narration f this novel and just as brilliantly as the prior novels of the series.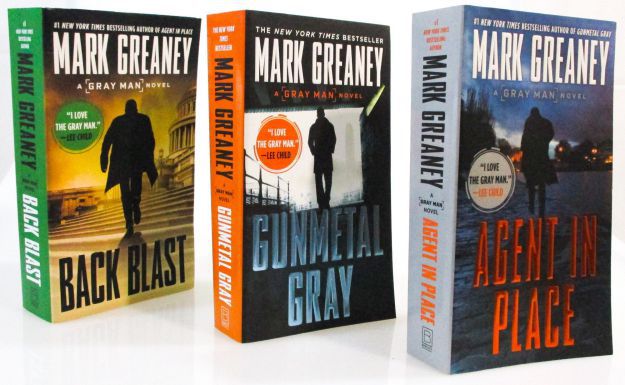 After coming fresh post his first mission with CIA as an assassin, Court Gentry secures, what initially looked like a cut and dried type of a contract job. The story in this novel is about an expat group in Paris, who hired Court Gentry to abduct the mistress of Ahemd Azzam, the Syrian dictator. The thought behind this kidnapping was to get all the intelligence, which could destabilize the rule of Ahmed Azzam in Syria.
Court Gentry did that and gave Bianca Medina to that rebellious expat group in Paris. But, his job wasn't finished here yet. Bianca Medina soon informed that she has just given birth to a son, who actually is one and only heir to Ahmed Azzam's rule. He might also be a threat to the influential wife of Syrian president. Court Gentry next task is to get Bianca's son alive from Syria.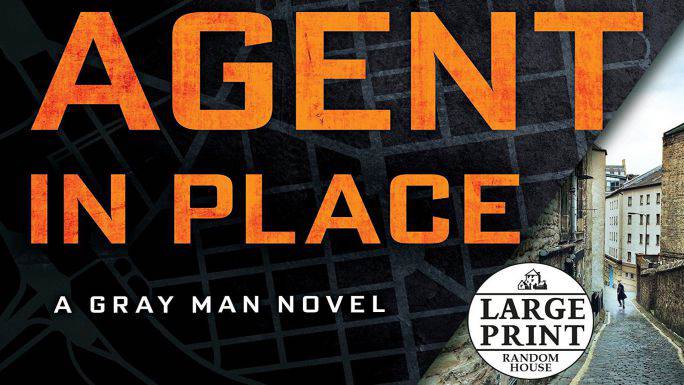 Espionage thrillers are quickly making their way in the hearts of literary book lovers. If you are looking for some top class novels in this domain, then you must check out Mark Greaney's novels by the name of: Agent in Place and Locked On.