Utilize our search toolbar promptly if the article lacks audio! Search Now♥
Mark Tufo and John O'Brien give their heroes not a planet but the entire galaxy to protect which means that it's bye time to sweet dreams. Rest has been drifted away from them the day they took charge of their duties but they have no remorse as for them the life of millions is far more important than their well-being. Jack, BT, Mike, and Kalandar fight the deadly demon once more and the enemy wants to end this war on his terms. If these few heroes are but aside the rest of the galaxy could be subjected to control very easily.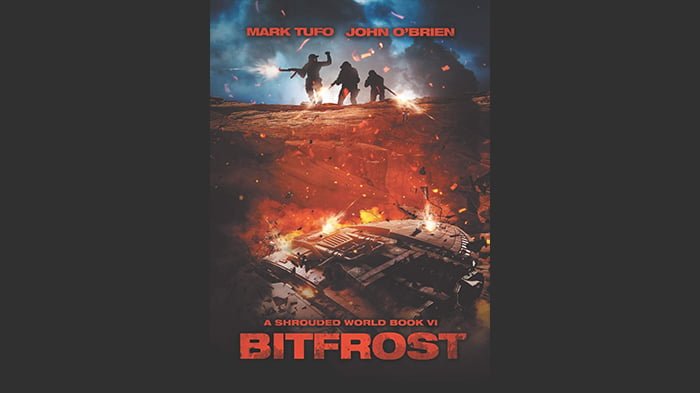 So the alien race comes to root out this thorn from its way forever. During the first five books, there was energy in the crew but here the crew looks tired and exhausted.
Determination has not left their top ranks but they need some kind of help or support from the outside world otherwise it is just the fight that will take them to their death. Whether it is Asgard, The Trembling Path, or this sixth part of the series the author has not added up a lot of conspiracies in the story. In this regard, the series has been kept simple in so many ways.
Members of the fighting team don't change sides or run away from the spot to save their lives. This adds more chivalry to the novel and the listener thus has to think about the outcome of the war and nothing else. Usually, we expect a change of sides and discovery of mysteries but the two authors along with the narrator Sean Runnette have not tried to use these old tools in this long and strong series.