Utilize our search toolbar promptly if the article lacks audio! Search Now♥
Gary Soneji is not a new name for the audience that has listened to the first part of the series. During the first part i.e Along Came a Spider, it was Soneji that made the life of the detective quite tough. Also, the life of Alex's two children was on the line in most of the story but Alex thought that he got rid of the man forever. Well, he was wrong in this assumption because now the villain is back and he is hungry than before.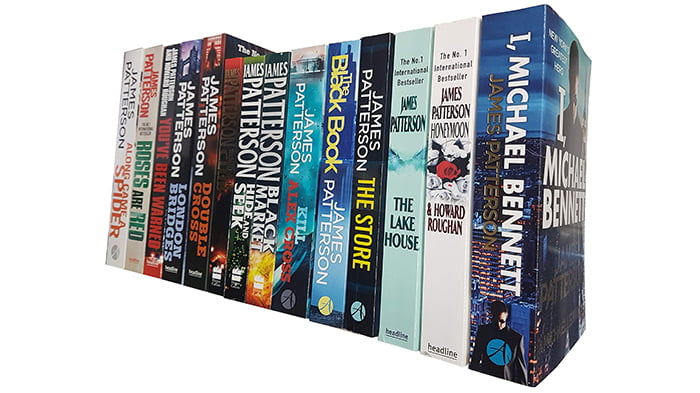 Fans who have not yet listened to the first part of the series should give some time to the first book after that they would be able to develop a special devilish feeling for Soneji. Gary Soneji was sent to prison but now he is out because he is dying. The man is suffering from AIDS which means that the chances of his survival are something below zero. In this little period, he wants to get rid of Cross because of which he has landed in such a pit.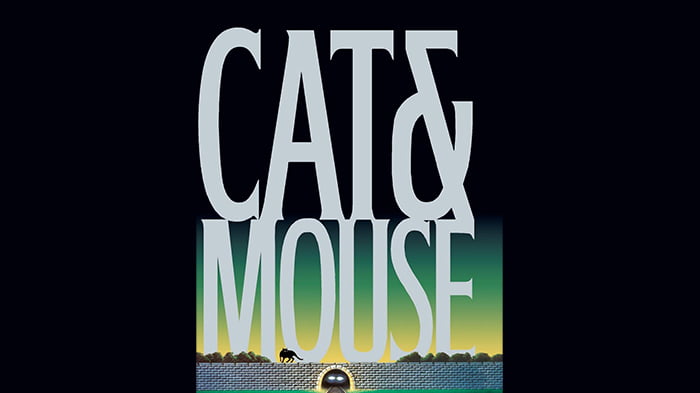 Alex is not present in the scenes for this novel because he is severely injured after his last mission. It is up to Pierce to get the job done but Gary is not the only one they are dealing with. James Patterson has introduced people such as Mr. Smith in this episode and it becomes a cat and mouse chase this way. Jeff Harding and Raj Ghatak give serious sound to Pierce and Cross who are trying to stare in the eyes of death. Kiss the Girls was just the beginning of high drama and this reaches the peak of everything. Mental torture is there for the main characters because they don't get the time to relax against such a tough opponent.