Utilize our search toolbar promptly if the article lacks audio! Search Now♥
The upper class becomes the target in this fourth episode which makes the whole law enforcing agencies active. The police department just goes wild when a US senator is killed in his bedroom. No evidence is found related to the murderer except the words "Jack and Jill. This rhyming scheme could mean two things, one is that the killer is trying to mock the police department and the second is that the killer has left a sign to tell that things have just started.
Jack and Jill are out in the town and after the first murder, they have shown their intentions that they have come for the upper class. Whether the person is corrupt or not the two killers will not show mercy when they will appear on his or her doorstep. Alex does not appear on this scene of murder because he is busy in another case that has emerged close to his house. A little girl is beaten to death and there is no evidence related to her killer.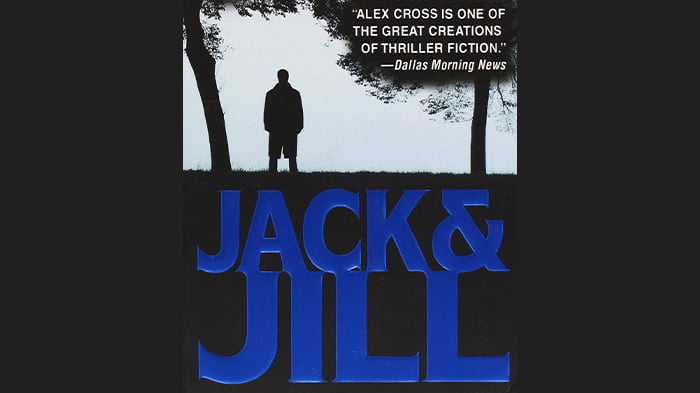 There could be a chance that in both cases the killer was the same but killing rich people and children at the same time does not make any sense. James Patterson once again adds more than one killer in the novel narrated by Ron Butler and Maxwell Hamilton in this round. Politicians and children have to save their skin otherwise they would not be able to make out alive till the next morning. As compared to Along Came a Spider and Kiss the Girls this book was more intense and broader in the spectrum. Killers are also more dangerous than before and following the rhyme could easily mean that they are psychopaths.