Utilize our search toolbar promptly if the article lacks audio! Search Now♥
The legend continues and Dahlia's company keeps on changing the personality and outlook of our hero who had been a determined fighter throughout his life. Now after a hundred year of war against the accursed enemies he changes his method and technique as the previous one never proved too fruitful. R.A. Salvatore changes the style intentionally to make the story more appealing for the people who now started thinking that it was the same pattern they were seeing every time.  Drizzt is ready for another fight and once again it is for the sake of friends and not for nay personal goals as he is left with nothing in his life.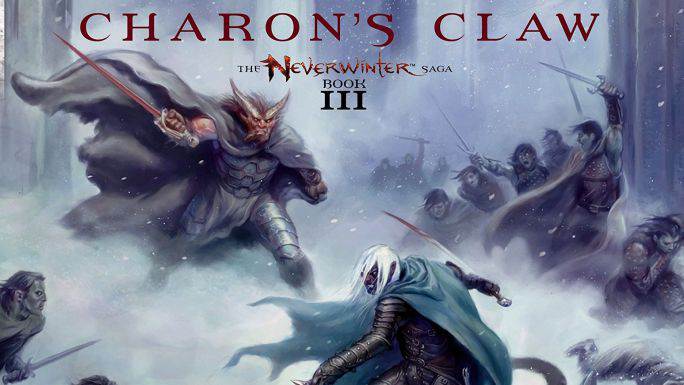 The only thing that Drizzt now is left with is the love of Dahlia and she too wants to take revenge before starting a new life. Dahlia wants to confront the lord Herzgo whom she is tracing for ages now and killing him is the main focus for her. Old foes also gather for the goal the one who were Drizzt's enemy in Neverwinter   they too want revenge but then again people like Entreri want other things too. He too shows his interest in Dahlia which could prove a disaster in the battle field. Victor Bevine goes on with the same tone as much alteration was not required in this third book of a series that is in continuation of the previous one.
The war scenes too don't get much of a change and goes one in the same way. The thing that separates these parts from the rest is that Drizzt is ready to take chances and though he is scared of several experiments but still he takes the risks.