We humans have set foot on the moon but are still not able to stop a catastrophe when it occurs and takes the life of millions that we originally want to facilitate. Science quickly turns out of our hands and we who want to tame things present in nature become a victim to our own doings. The book deals with such an accident when the nuclear reactor became a threat for the people it was providing energy.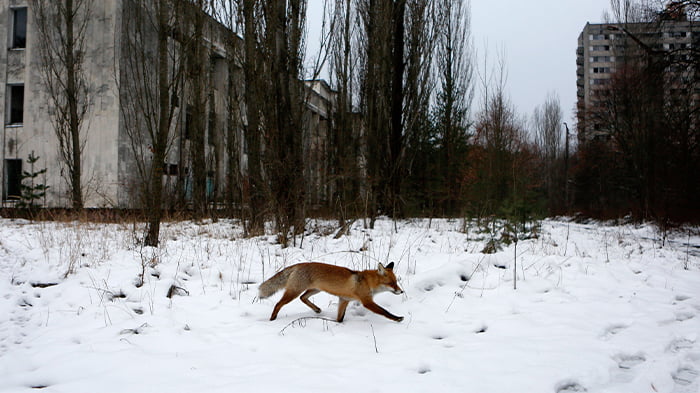 No one ever expected that such a catastrophe would take place but the leakage in the nuclear reactor did heavy damage to the city and its population. Chernobyl's nuclear reactor exploded all of a sudden in 1986 and took lives on a large scale at the same time thousands of people got incurable diseases because of the radiation which means that they too died after some time.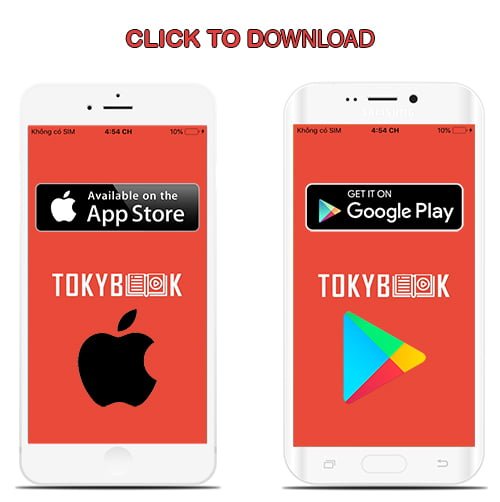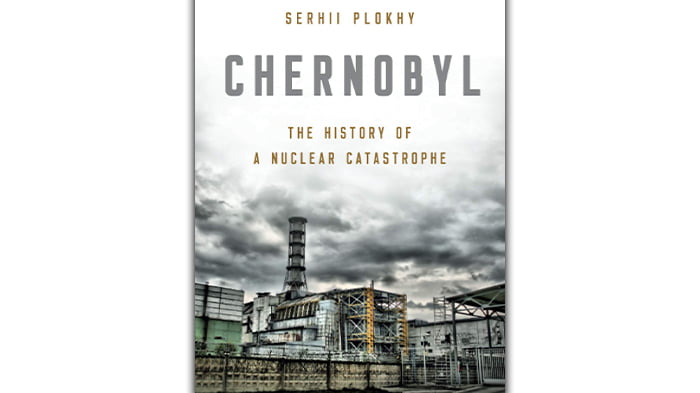 The motive of the book is not only to educate the people about the threats of nuclear energy but Serhii Plokhy wants the people to remember the past as well so that such mistakes never happen. Another theme that emerges from the book is the helplessness of man against the incidents that happen so quickly that we have to endure because we cannot cure. Still there are attachments of heroic deeds performed by the firefighters who never thought about their lives at the time of crises.
Ralph Lister does use any dramatic tone for narration is keeps it simple and clear because it is a third person's perspective and not narrated by the one who saw the whole thing.
Couple of books like The Gates of Europe and Lost Kingdom can come in handy if combined with this book. It will provide more information about writer's works and the taste of his subjects that are not over sensational but correct and concrete information is always there.
tokybook.com Member Benefit
- Free 2000+ ebooks (download and online)
- You can see your watched audiobooks
- You can have your favorite audiobooks
---
Tokybook Audio Player
The Audio Player works best on Google Chrome (latest version)