Utilize our search toolbar promptly if the article lacks audio! Search Now♥
Two super genius minds of Kevin J. Anderson and Neil Peart combine to create the first part of the Clockwork series. The novel starts when an ordinary lad develops a wish to see the Clockwork angels and the Watchmaker too.
Owen Hardy did not wish for some action on the way, he just wanted to see and meet the power which has been keeping everything in the right spot in Albion for centuries. For this purpose, only the boy started traveling to the big city and as he moved nearer his goal several enthusiastic thoughts also gripped his mind firmly. Not for a moment, he thought of the thing that he was being watched by the powers present all around him.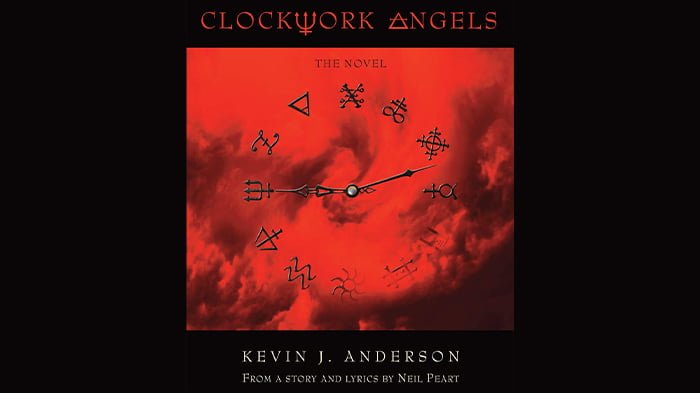 After landing on the place Owen finds himself trapped between the centuries-old rivalry of the Watchmaker and Anarchist. It was a war in which the young boy was drawn and was left with one way out i.e fight. From deserts to seas the journey makes Owen think more strongly about him. He not only starts believing his strength but also realizes the true role of the Watchmaker.
It is during this long journey that the boy falls in love and experiences the bond for which he thought he wasn't ready. Neil Peart narrates the adventure session superbly but love scenes are also narrated very efficiently and neatly. House Harkonnen: House Trilogy, Book 2 surely has stature in fiction but Kevin's work here surpasses the splendor of his other books.
There is a special sort of clarity in the tale which was not seen before in the author's works. Every scene and character has a proper start and end which leaves no confusion in the mind.