Utilize our search toolbar promptly if the article lacks audio! Search Now♥
Dark Matter by Blake Crouch is one of the finest thrillers we can find if we want some action along with a little horror as well. Jason a simple college professor who teaches physics and is quite satisfied with his life with his wife and son suddenly sees everything vanishing in front of him as if the whole thing was a dream from which he suddenly awakes.
He is abducted one day and when he awakes he finds himself in a different world of men with hazmat suits who look at him in a friendly manner and they are happy to see him back among them. The wife is there but she is not his wife anymore and thus his son is not on the planet yet. He is a decorated scholar a genius in the field of science in this world but he wants to go back to the peaceful and pleasant life that he enjoyed so much. The last thing from that world that he remembered was a statement in a familiar voice "are you happy with yourself?".
That voice still echoes in the corridors of his mind but with no proper connection to his past or present life. He is unable to understand that whether the whole thing is a dream or it is real. If it is a dream how can he wake up from it? The journey in search of reality starts that test Jason to the maximum level far more than he ever imagined. The story needed a skilled narrator for the presentation of the whole drama and it is nicely done by Jon Lindstrom.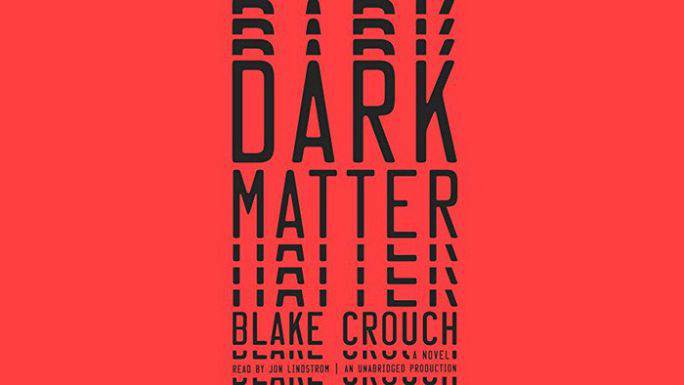 Those who have liked the Dark matter also like Pines, Good Behavior and Wayward due to the authors perfect command over storytelling and the various aspects of life most of us want to know about.