Dubh-Linn (Norsemen Saga, Book 02)
This is the second book in the Norsemen Saga by James L. Nelson who takes the fiction to another level in this second part of his epic series. The story forms a good relation with the previous part as we once again find the same characters and at the same place where we left them in the first part. Thorgrim the Night Wolf of course this time wants to return to his native land along with his band that consists of Viking warriors who are fighting on the Irish coasts. The band wants to return to Norway which is their homeland and agrees to take part on a final mission after which they will leave the Irish land forever.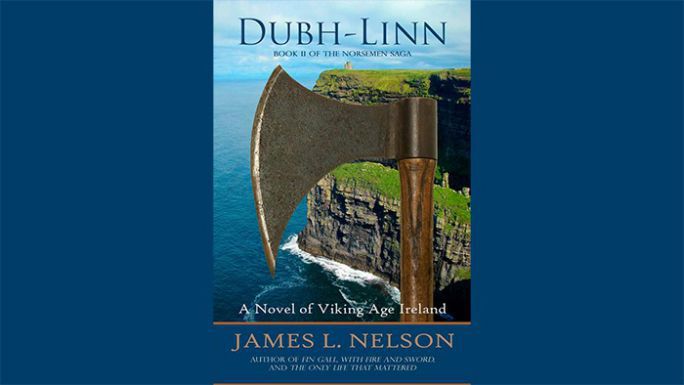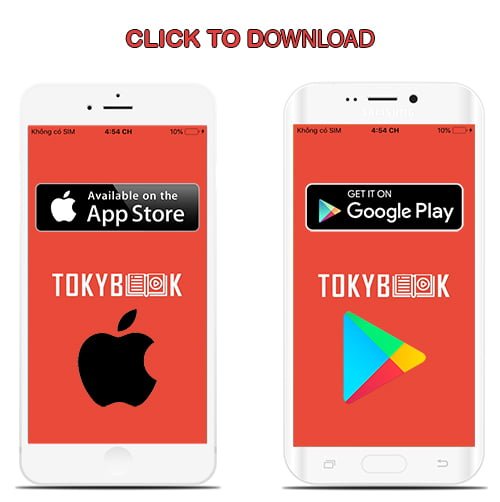 The epic fights are a must-have item in the stories by James L. Nelson in other books like  Fin Gall (Norsemen Saga, Book 01) – James L. Nelson, By Force of Arms (Revolution at Sea #1) the writer too has given us a picture about warfare that brings catastrophe on a large scale. The war Thorgrim faces this time is also deadlier than he expected, he never trusted the Northmen and this time he finds them working for the Irish king which means that he and his and was also in a fight for the Tara Throne.
Fiction and fantasy blend nicely all the way to the end of this second chapter. Shaun Grindell narrates in high passion and pitch that was a much needed ingredient in this story with epic wars. The narrator also uses a different pitch while describing the war scenes and the usual one which makes the narration more lively and full of energy no doubt. The book also ends in such a way that it hints towards the third and final part of the trilogy.   
tokybook.com Member Benefit
- Free 2000+ ebooks (download and online)
- You can see your watched audiobooks
- You can have your favorite audiobooks
---
Tokybook Audio Player
The Audio Player works best on Google Chrome (latest version)