Utilize our search toolbar promptly if the article lacks audio! Search Now♥
Sandra Brown is back again with another classical novel, Envy, which is based on the crime mystery genre. The novel holds a special place in many of the archives of a range of enthusiasts. The book has all the twists that you can imagine from a suspense thriller and even you will see some romance in there as well. Victor Slezak has done the narration of this novel in a brilliant manner and a soulful tone.
Maris trip to Georgia for the sake of meeting the suspicious writer leads her to the crumbling cotton plantation, eerie. There Maris comes across Parker Evans, who is a man bound to a wheelchair. He has a mysterious past and was trying to hide everything from it. Maris gets caught up in his story of 2 friends, who goes on to rent a boat. A fine young woman also accompanied them for the entire night and to have some sex and drinking together. Just one person from all was destined to return back from that trip.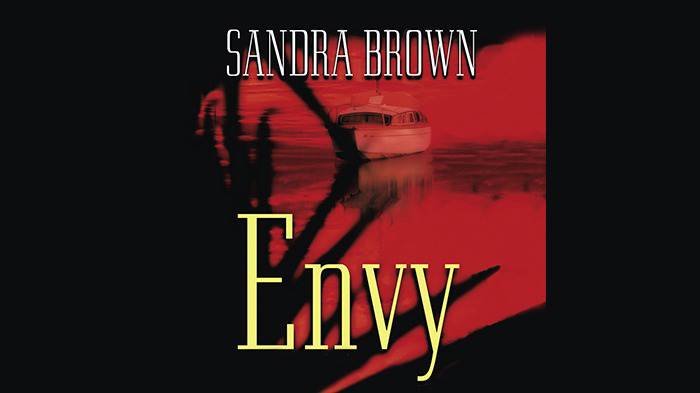 Maris returns back to NYC with a disturbed feeling about the sexual attraction with Parker and also concerned about marriage with Noah Reed, who is co-publisher and writer. In New York, the submission of the newest chapters by Parker totally convinced Maris that all those are a lot more than fiction only. Maris wondered that how well she knows everything about her hubby and then begins a traumatic search about a secret, which is linked with a horrific crime committed in the past.
The Witness and Lethal are other special novels by Sandra Brown with huge fan following and were critically acclaimed as well.