Utilize our search toolbar promptly if the article lacks audio! Search Now♥
Eddie used to be a great artist with a lot of creativity in him and he became known to the world when he developed the cartoon "The Ink Black Heart". With fame come greater threats for him which he wasn't expecting at all. Someone starts threatening him on the internet and he does not know the reason behind the thing. Instead of going to the police, the man comes to Robin who has been his friend for quite some time now. When everything is told to Robin she thinks that the thing is not of the serious type that's why the police might not take a notice of it.
Still, Robin assures Eddie that she will look into the case and will investigate online about this hidden figure who is teasing Eddie. After a few days, Robin gets the surprise of his life when she is told that Eddie has been killed at the place where his cartoon movie was being created.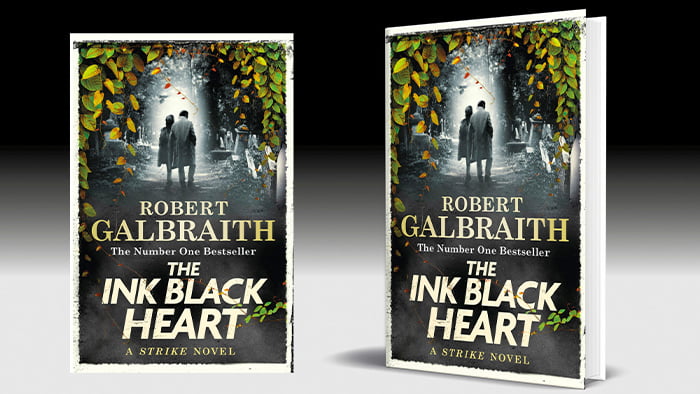 It means that the man was telling the truth and the threat was of a serious type after all. Robin takes the help of his partner i.e the famous Cormoran Strike and both of them start having a look at the case from a different angle. Robert Galbraith has not added any personal issues of the two detectives in the story still the two looks quite committed.
Robert Glenister is the same narrator who narrated Career of Evil and The Silkworm which were written in the same thrilling way. So the old fans will not feel any kind of difference in the series at all and it would be like another episode of Cormoran adventures.