Utilize our search toolbar promptly if the article lacks audio! Search Now♥
From the number one author of all time, this is the story that will take all of us to an entirely new dimension where things happen strangely. J.D. Robb is an expert in writing these sorts of novels and people love the author for this quality. This is another trip to New York but it is not the city of the current era rather this is 2061 which the author has painted fabulously.
Eve Dallas is the best detective in the town and she is living with her rich husband Roarke who has been of great help to her in solving crimes. Two girls run from the secret Pleasure Academy where the girls are taken after abduction and then they are trained in a way to bring pleasure to a society dominated by men. Two of the girls were not ready to obey so they made a plan to escape.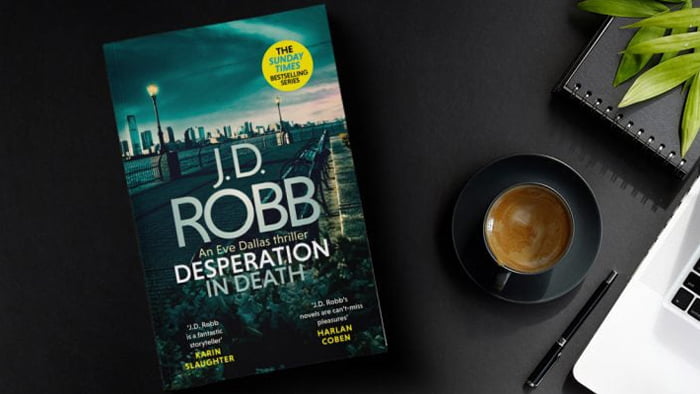 Now one of them named Mina is dead and the second one named Dorian is badly injured and she is running away from the organization that is looking for her. When Dallas comes to the spot and sees a young girl lying dead in a fancy dress, she knew that something meaningful is taking place in the city. This is about human trafficking and Dallas is not going to allow the organization to get away with this.
Susan Ericksen has been with the series Promises in Death and then also in Encore in Death so her voice is a perfect match with the character of Dallas. The case is going to be a big one in this novel and the detective is going to need the help of her husband Roarke who has connections with all the elite of the town.