Utilize our search toolbar promptly if the article lacks audio! Search Now♥
Tailspin is one of the finest novels penned by Sandra Brown with her excellent literary skills. It is again a crime mystery thriller with a different flavor to her characters and storyline as compared with her other notable novels. Victor Slezak once again has done a significant job as the narrator of this 12 hours long audio book.
Rye Mallet has earned the reputation of a fearless and brae 'freight dog' pilot, who is charged with flying cargo planes to far distant locations. He also has a reputation of being a rough spoken guy and means business all the time. On the other hand, he is very soft when it comes to regulation, especially when the requirement is to meet a certain deadline.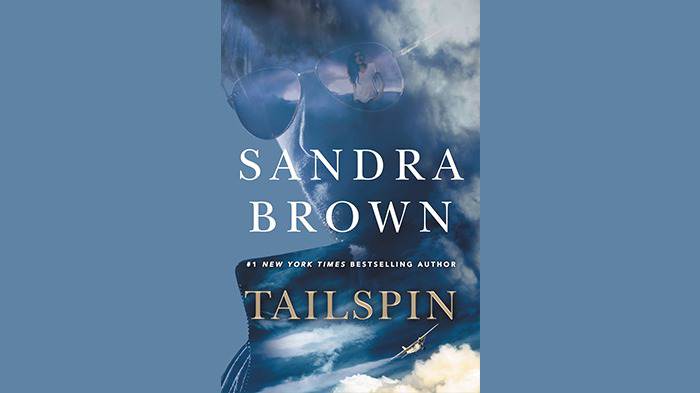 As a professional pilot, he could fly a plane even in the foulest of weather, no matter, if its day or night time. All the goods under any circumstances are safely delivered to their destinations and within time always. Keeping up with his reputation, he didn't asked a single question when he was asked to fly and deliver a mysterious black box somewhere in northern Georgia.
A lot of trouble apart from the foul weather awaits ahead of him, just when his plane gets near to the isolated runway at the destination.
Seeing Red and Hello, Darkness novels from Sandra Brown gives a great indication about the abilities and profound literary skills of the writer. You will be amazed with a great plot of these novels, which is equally backed with some excellent suspense, adventure and thrill. All this is enough of an excuse to spend your time listening to these great novels by the author.