Utilize our search toolbar promptly if the article lacks audio! Search Now♥
Generation Z: The Queen Unthroned is the 4th chapter in the Generation Z saga. If you are following this series from chapter 1, then you must be excited to know about the further developments of the characters and situations here in this novel. It is beautifully written by Peter Meredith. The narration of this science fiction fantasy is done by Brian Callanan in his super expressive and powerful voice, which the characters of this novel needed to have.
Having the threat of more killings on the Bainbridge, the invigorated island and the spies in her own ranks turned her very own men against her. Now is the time and probably the only option for Jillybean to look for the unlikely allies just at the time when The Black Captain brings on his fury southwards in order to destroy her completely.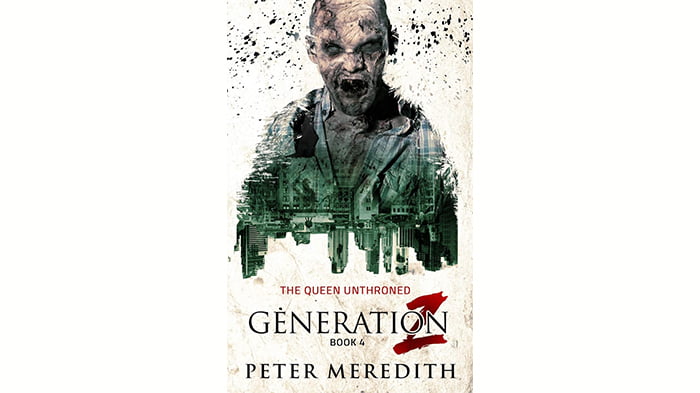 He is totally occupied by the idea of vengeance, yet he maintains a very cold rationality, which Jillybean doesn't have at all. The war stress and as well as the deaths of many of her friends and the man she loves is taking away whatever little stability of mind she was left with. Time and again, she used to slip away into the world of fantasy and every time, she goes on to lose a bit of more control over the killing of thugs, who she calls an army. The only hope left for her is to convert The Guardians into a religious community.
The Apocalypse: The Undead World Novel 1 (Volume 1) and Generation Z: The Queen Enslaved are a couple of other science fiction fantasy novels that Peter Meredith have written and are worth listening to in their audio book formats.