Utilize our search toolbar promptly if the article lacks audio! Search Now♥
Generation Z: The Queen Enslaved is the 5th part of Generation Z novel series. It is a military science fiction fantasies, where you will see many dimensions associated with the already build scenarios and characters in the prequels of this series so far. Peter Meredith once again was exceptional in writing such a masterpiece. It was made even more special by Brian Callanan with the much powerful narration with an expressive and stern voice.
It was all because of his well-placed spies, backstabbing traitors, intelligent tactics and hidden assassins that the Black Captain was able to reign supreme in almost each and every facet of the war. 
He has also got Jillybean well in his clutches. She has been caged, chained and guarded fully all day and night, which means that escaping even for someone as strong and intelligent as her was literally impossible. But, however, she wouldn't be captivated there forever. The life expectancy of Jillybean ha reduced as long as what her body could sustain against the vile tortures setup by the most vicious of men.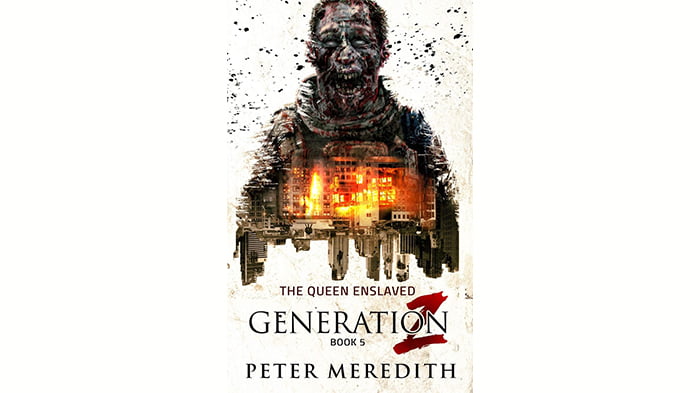 Without having her leadership, all her allies and friend are quickly getting isolated. Gunner for once has been cornered with a tiny and badly trained army, who was also ill-equipped into the Olympic Mountains. Emily Grey discovered herself all alone and completely lost and was hunted by hundreds Corsairs right in the center of the territory. Neil Martin found the tough way that being a zombie is not a good thing as a leader.
Generation Z, Book 6 and Generation Z: The Queen Unthroned are worth mentioning novels of Peter Meredith, which deserves a read, even better, to be listened in their audio book formats.