Utilize our search toolbar promptly if the article lacks audio! Search Now♥
He Who Fights with Monsters 7 By: Shirtaloon, Travis Deverell – Tokybook
"He Who Fights with Monsters" is a popular web novel series written by Shirtaloon. The story follows the adventures of Jason Asano, a young man who finds himself transported to a magical world filled with monsters and magic.
As Jason navigates this new world, he discovers that he has a rare talent for combat and magic, making him a powerful warrior. Along the way, he meets other powerful individuals, including powerful magic users and skilled fighters, who become his friends and allies as he battles against dangerous monsters and evil forces.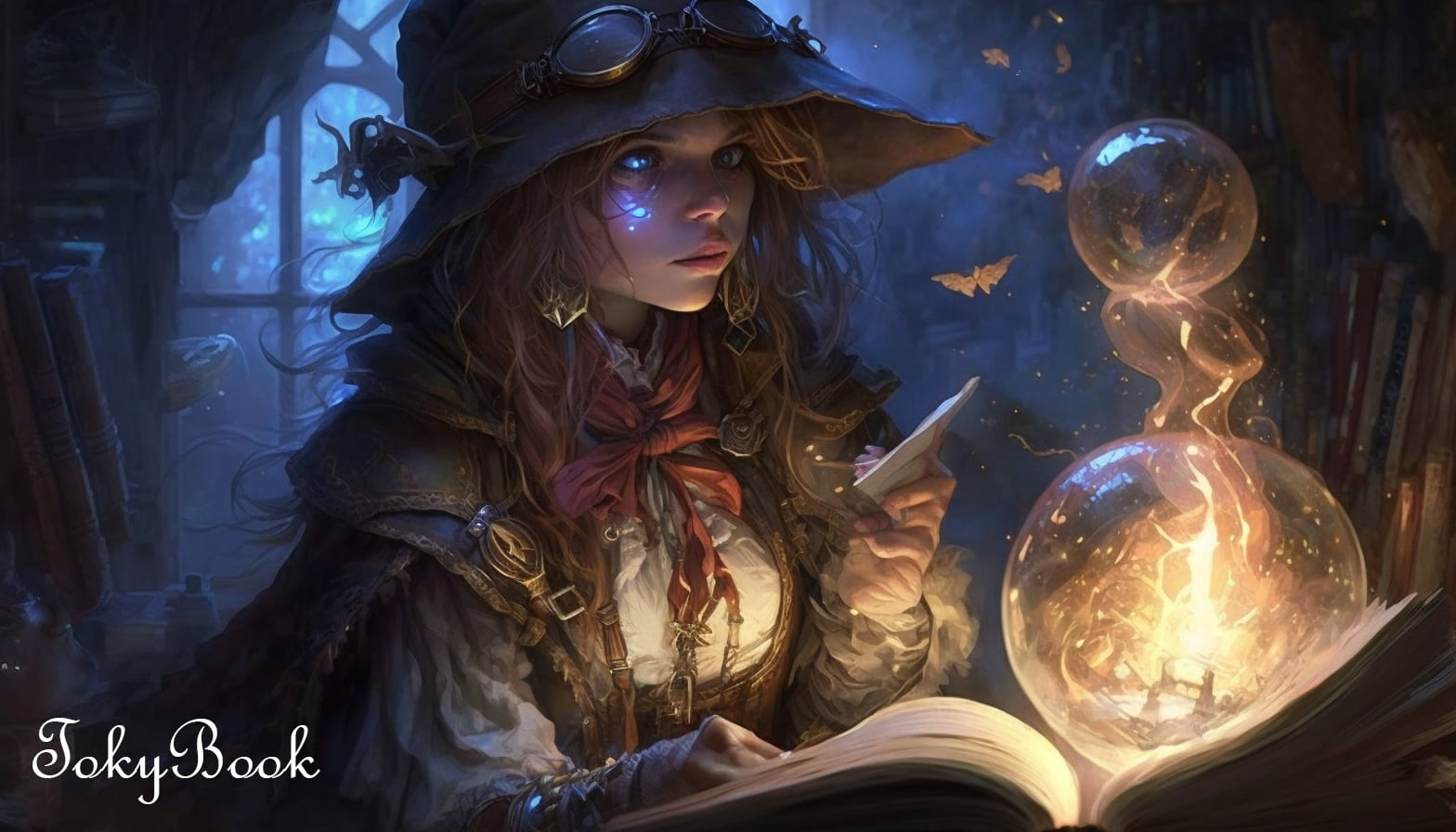 The series has a strong focus on action, adventure, and character development, with complex world-building and an intricate magic system. It has gained a large following on various web novel platforms and has been praised for its engaging storytelling and unique take on the classic "transported to a fantasy world" trope.
Currently, the series has several volumes available for readers to enjoy, with the author continuing to release new installments on a regular basis.