Utilize our search toolbar promptly if the article lacks audio! Search Now♥
The Titan's Curse: Percy Jackson and the Olympians Audiobook, Book 3
The Titan's Curse is the Book three in the Olympian series of Percy Jackson that covers Percy's quest against the evil that has affected his friend Grover. Rick Riordan has made the best story plot around the adventures of Percy who has the demigod qualities to conquer whatever comes to his way or has affected his allies. Upon the most recent distress call sent by Percy's friend named Grover, Percy along with his allies named Thalia and Annabeth.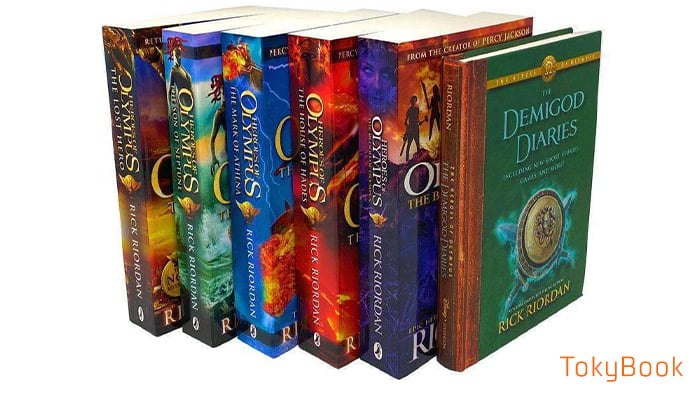 Percy also takes with him the Bronze Sword and a ride to counter all the forces coming his way during this adventure. There is an enormous energy in the novel when the Percy Jackson starts to reach out Grover's discovery for whom they have started out their journey to save Grover and what he has found, in the meantime they also find tow half-bloods who may not be known with their actual ratio or the level of their powers, they are on their way to Grover's find.
In the same way, they are depicted as having the energy to reach their goals, the Titan and Kronos have designed a trap where the rescuing heroes would be the prey for sure.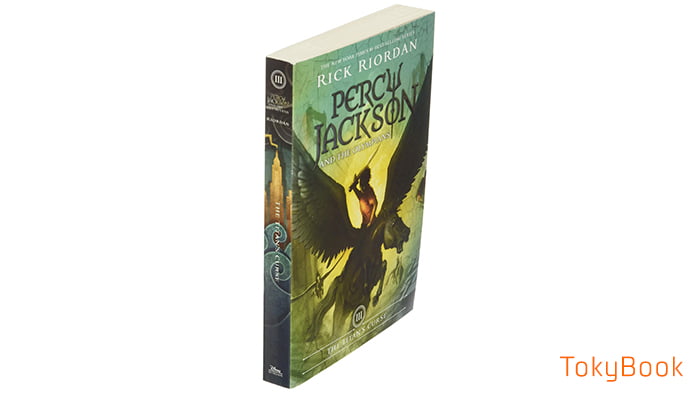 The whole story carries on thrill, fantasy, and suspense about what happens to them and what will happen next. This book is an action-packed and hilarious collection of all the events that describe how they would escape the Titan's curse and the way they will tackle their challenges.
To make sure you don't miss out any of the events make sure to catch up with the Percy Jackson and the Olympians in which you may not ignore The Lightning Thief and The Sea of Monsters as the top stories in this series.
List book in the series