Utilize our search toolbar promptly if the article lacks audio! Search Now♥
The Awkward Truth is an LGBTQ+ romance novel. It is the second chapter of the Truth novel series. It is authored by Lee Winter. She is a highly capable novelist who has impressed a good range of literary lovers with exceptional stories. If you are interested in knowing about her best works then The Brutal Truth is one of them. Another title from the writer that deserves all your attention is the Breaking Character novel.
Angela Dawe can be heard once again at the best of her voice acting. She made this novel so much attractive and engaging with her impactful voice.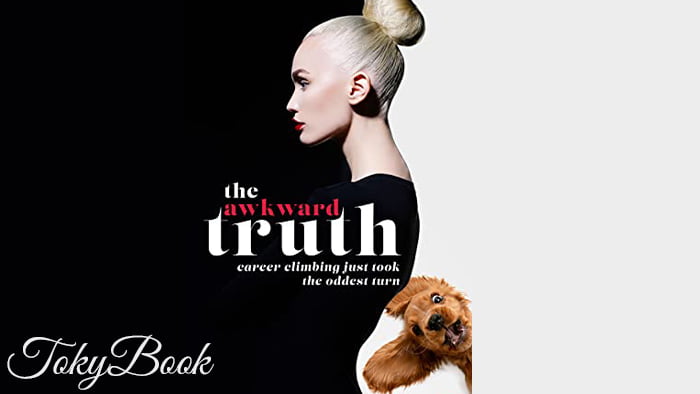 Felicity Simmons was a highly ambitious corporate lawyer and an ice queen. She spent most of her life with a strong emphasis on one thing only. It was about scuttling right up her career ladder. She was painfully close to taking charge of a huge media empire which was for her boss. That was the case when she was deployed for the investigation of a South Bronx charity.
This charity was known for the help and support of the pets of homeless people. So, has the charity made off with the generous donation of her boss? Who on earth was that charming veterinarian who appeared as if she would toss a Shetland pony effortlessly over her shoulder? It was surely not that Felicity Simmons had any kind of interest in the opinionated Amazon or her lovely hovel of a dog.
The book has an excellent story with fascinating characters. Please note that it also contains mature themes so it is not suitable for a younger audience. For adults, it will be an amazing experience.