Utilize our search toolbar promptly if the article lacks audio! Search Now♥
Soldiers of Fortune: Omega Force, Book 2
In this new adventure of the omega force Captain Burke is back with his team going on another mission which they thought was a relatively easy one. The Concordian cluster was attacked by a mysterious force and the team was hired for an investigation and that was a job with a heavy pay.
A tour was an enjoyable trip until the squad digs a bit deep and the investigation takes them far into the enemy world. The cluster world is not what it seems from the outside and the people living in the world are under a lot of stress facing severity of different sort. Suddenly Burke and his team forget about the payday and they become desperate to investigate what really is the matter with the people. Joshua Dalzelle successfully paints a new world in a new problem like always and the worlds are so fascinating that we totally feel submerged in all the stuff around us.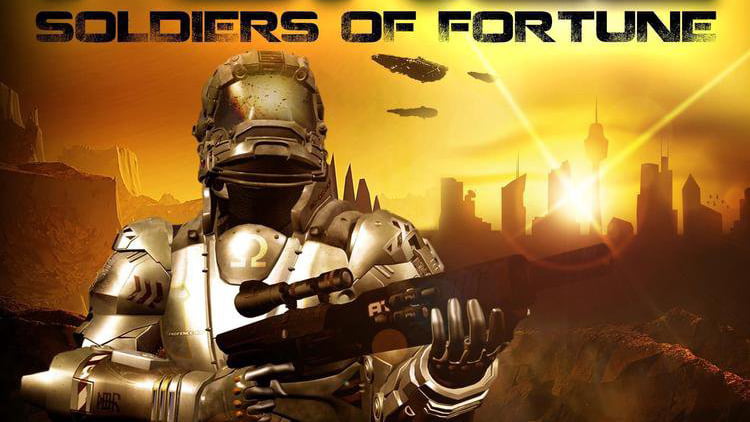 There are gun fires and battleships everywhere but the plot is not weak at all and the writer never tries to hide the story behind the gun fires which is a positive thing in the novel. Marine and Omega Rising are also incomparable books but still there is nothing as fascinating as appealing as this one.
Narrated in the voice of Paul Heitsch it's a treat for every one whether young and old it is with sensation and passion. The tour to this wonderland leaves an ever lasting impression on the mind of the listener who delves deeper in the issues of the Cluster along with the Omega Force and its allies.
Soldiers of Fortune Soldiers of Fortune