Utilize our search toolbar promptly if the article lacks audio! Search Now♥
The eleventh part takes us to the final battle through the conclusion of the battle is still very far away but one can select sides and even the motive of different characters become clear. The horror has increased no doubt as compared to the beginning of the series. In the starting books Lord of Chaos and A Crown of Swords the killing scenes were there but never have we seen dead men walking on the face of the planet.
The reality of the world is at stake as both the protagonist and antagonist come for the battle of ages with only one survivor at the end. Rand has not collected all the seals yet connected to the Dark One's prison.
Seanchan grows more and more in power as his rule increases day by day because his army proceeds further in the shores of the Aryth Ocean. It's time for truce for our big hero as he finally decides that he is not ready to fight against too many evils at the same time.
Rand instead of believing on the raw power that he possesses starts using his brain more and from an ordinary fighter emerges as a leader. The truce though faces a sad ending as treachery ruins everything still a new move and a well-plotted one.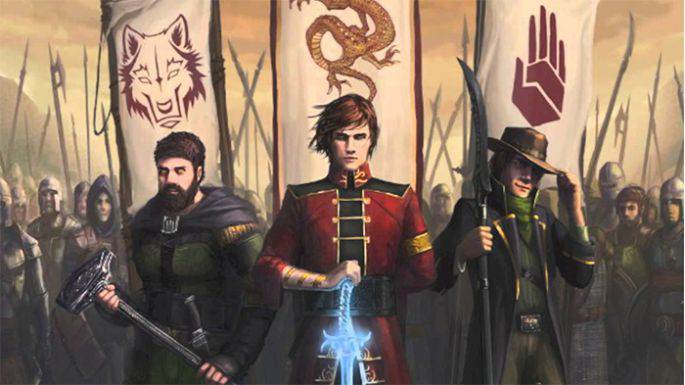 The more we move ahead in the series we observe that Robert Jordon presents a new sort of Rand in front of us he is not what he used to be once at the start. He is ready to confront the storm even though he was once afraid of the wind of time. Kate Reading and Michael Kramer appear to be a bit sluggish this time with the narration but still their voice has now become a permanent part of the series with no error at all.