Utilize our search toolbar promptly if the article lacks audio! Search Now♥
Couples often try to keep things going in their married life not out of love but out of compromises. On most occasions the lies which the couple uses destroys everything. Results of such cases are often divorced or sometimes suicides. J.T. Ellison tries to bring this aspect of life in front of us through this novel. There is a couple here who just cannot co-exist for many years still for the sake of the impression which they have kept in front of the world they move on in life together.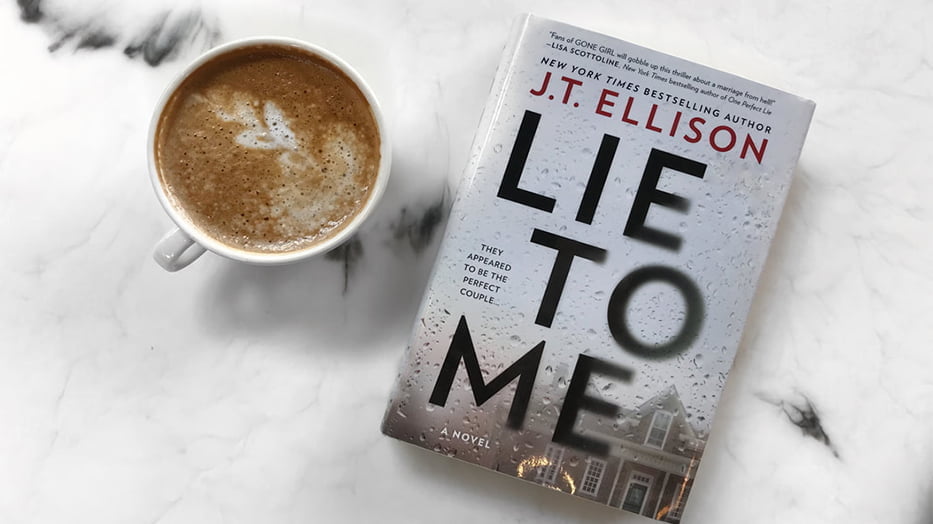 Sutton and Ethan present themselves as a perfect couple in the general public and among their friends. But everything about them, from the wedding woes to financial promises is all lies and nothing else. Sutton one day thinks that she has enough with this drama in her life and she leaves with a note left behind. Ethan is left all alone after that, in the parties and meetings people start to raise their voices against him. The police also start an investigation with the suspicion that Ethan has killed his wife.
Ethan, on the other hand, is worried about one thing i.e his wife has killed their child who was yet to come to this world. Emotions of Tear Me Apart and deceit of Good Girls Lie works well here too. Not to forget the narration of Matthew Waterson, Sarah Naughton, Julia Whelan, and Saskia Maarleveld. The whole crew in narration had an association in it due to which they worked rhythmically. The novel can be termed as a mystery and domestic play at the same time.