Utilize our search toolbar promptly if the article lacks audio! Search Now♥
Rise the Dark is a mystery thriller, which is dominant with some excellent suspense that will keep you hooked with the story right till its end. It is the 2nd book of the Mark Novak series. The narration of this audio novel is given by Robert Petkoff, who has done a brilliant job with his strong and soulful voice.
Mark Novak, the private investigator had his relentlessness as an investigator as his professional curse and card. But, the one case, which he is not able to bring to its conclusion is the case of his own wife's killing.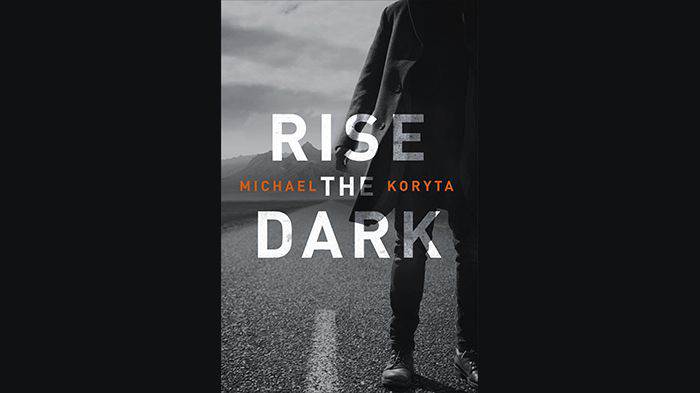 While getting back to the murder scene of his wife in Florida on a country side road, Mark Novak finds out some really disturbing clues. Those clues indicated that how the murder of his wife might be linked with the own troubled youth of himself in Montana. The investigation in progress leads him again to the Montana's mining town. This was something he thought that he had actually left behind him.
Upon returning, he finds out that there is a lot more than only the bad memories to be discovered, when you go on in the past to dig deep. Mark was up against an adversary, which is a lot more frightening than he could ever imagine and then a secret, which has traveled its own way through his life, from all those caverns under Indiana to the uninhibited Sothern Gothic town streets to the Northwest side's darkest corners.
The author Michael Koryta is known for producing good crime mystery stories with great thrill and suspense. If you are interested in more novels written by the author then you should check Those Who Wish Me Dead and If She Wakes, which are both mystery thrillers.