Utilize our search toolbar promptly if the article lacks audio! Search Now♥
River's End is a romantic novel from Nora Roberts with a good part of suspense as well. Sandra Burr was given the task for the narration of this chapter, where he has done a great job with powerful and stern voice.
The parents of Olivia had been known as the glittering couple from the Hollywood. The golden glittering couple was all about fun, excitement and happiness until a monster came on one night. The monster completely ruined their awesome home and took away her beloved mother forever. The monster was one with the face and appearance of her own father.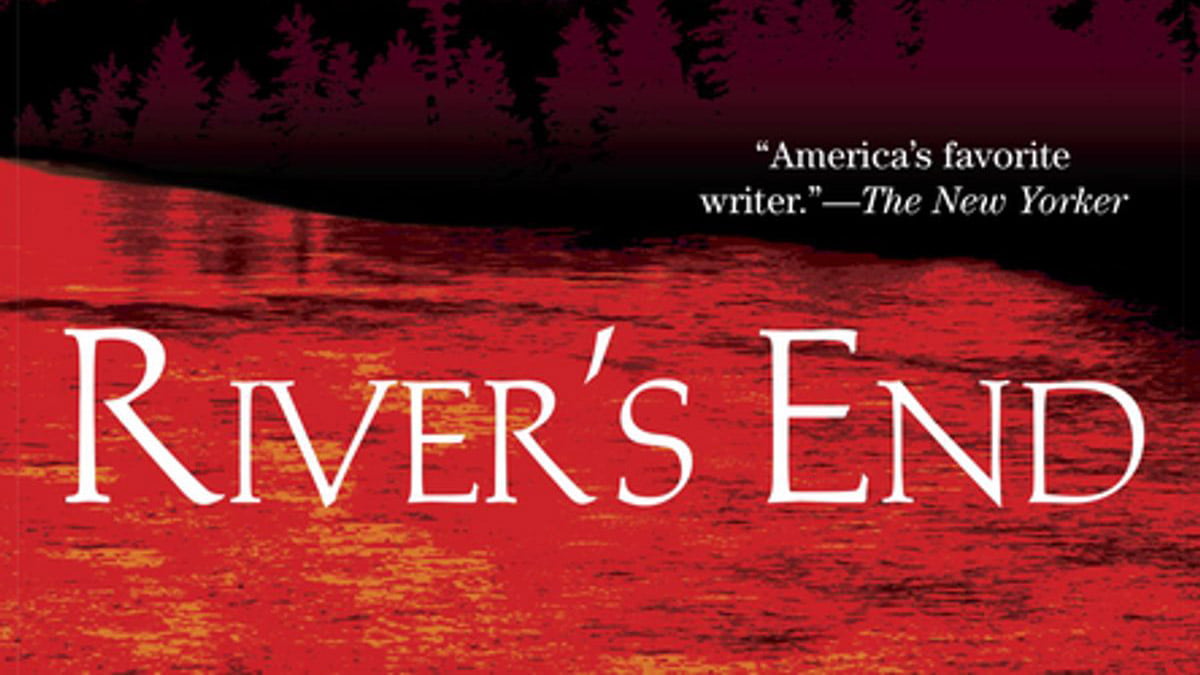 Olivia now as a young lady discovers her memory of that night seems to fade away.  The grieving family of her mother left no option or no effort at all to keep Olivia protected from the publicity, while her to grow in the natural and beautiful part of the Pacific Northwest. However, despite the immense terror and all those years that have elapsed, a definite part of her still desires to recall all those terrifying moments back in the years. She desired to recall all this in order to find the truth and facts related to her childhood.
She could have just had her best chance with the support of Noah Brady, who is a buddying writer. The son of the policeman who discovered 4-year old Olivia shrinking in her closet many years ago. It was Noah who wanted to recreate the incident of that infamous night and also to narrate the story, which has become a definite part of the Hollywood legend.
If you are a fan of Nora Roberts and looking for her successful novels then do give yourself a chance with the audio books of Public Secrets and The Obsession.